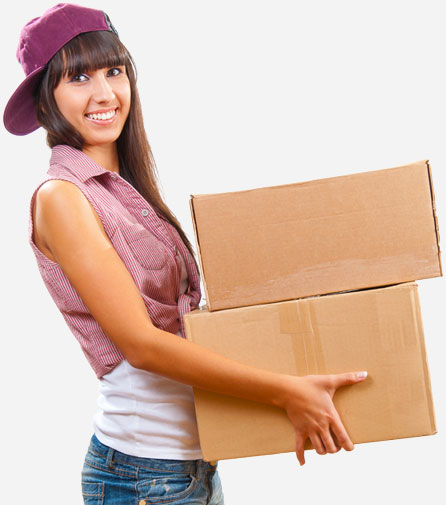 Worry not about your removal
It is not a problem for our man and van team to help you move to your new home. We have the needed experience and tools to make this process stress-free and carried out without delay. At Moving Man we focus greatly on speed and quality. That is why you can expect nothing but the best service.
We cover all areas of London, so all you need to do is contact us.
Check them out here
This is How we work
Give us a call and book a date
Talk to an expert of our company to book the man and van service for a time and date that's convenient for you. Explain what it is you require and receive a free quote to see just how cost-effective our services are.
Fast and dependable service
Our professional team will arrive at exactly the right time. They will work very fast to load all boxes and items that you want to move.
Safe transport and unloading
You can have peace of mind that all your belongings will arrive safely to their destination, for we are a reliable man with van company. Thanks to the comprehensive packages we offer at Moving Man, you can take advantage of speedy delivery and unloading.
Our Service Is Flexible, Comprehensive And Always Available
Our man and van service is very flexible. We can help you move furniture, appliances and pretty much any items you require. With us you don't have to worry about anything, for we pack and load very carefully. Transporting your items is easy with our modern removal vans, regardless of how many you want us to move. We want you to know that at Moving Man we offer 24/7 customer support service. That way you know you can always rely on us for any relocation task.
Movingman rates
MEDIUM Van
(14 Cube m.) Mercedes Sprinter.
£40 for the first hour.
£15 for every half an hour after that.
£10 per hour for extra person to help the driver.
£8 congestion charge where applicable.
Sunday and bank holidays
£45 for the first hour.
£20 for every half an hour after that.
£10 per hour for extra person to help the driver.
Large Van
(14 Cube m.) Mercedes Sprinter.
£50 for the first hour.
£25 for every half an hour after that.
£10 per hour for extra person to help the driver.
£8 congestion charge where applicable.
Sunday and bank holidays
£55 for the first hour.
£30 for every half an hour after that.
£10 per hour for extra person to help the driver.
Discover Our Affordable Rates
You shouldn't worry about the price of your move as we offer the lowest prices in London. This makes our man and van service suited for any budget. Our company is certainly one of the most affordable you can hire for your move. Thanks to our comprehensive packages, you can choose the best option for you. The pricing we offer is fair and corresponds to the high quality service we provide. Don't just take these words for granted, but call now and get your free no obligations quote. See for yourself just how affordable we are.
Request a call back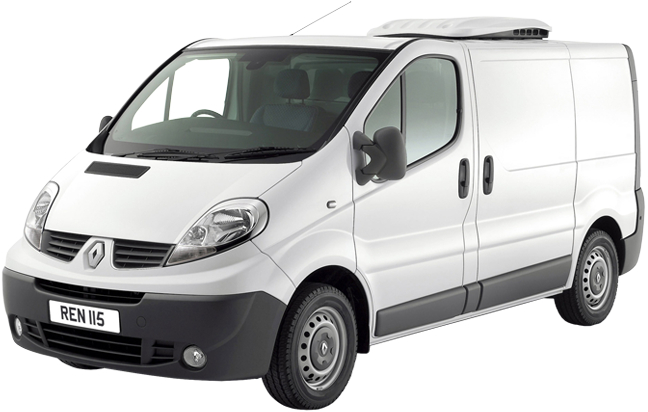 Let Us Move Your Possessions! Book with us today!
Waste no time wondering, act today to get the best deal on our man with van service. Find out just how pleasant and stress-free your move will be thanks to us. Moving Man offers the best value service all around London!
Request a quote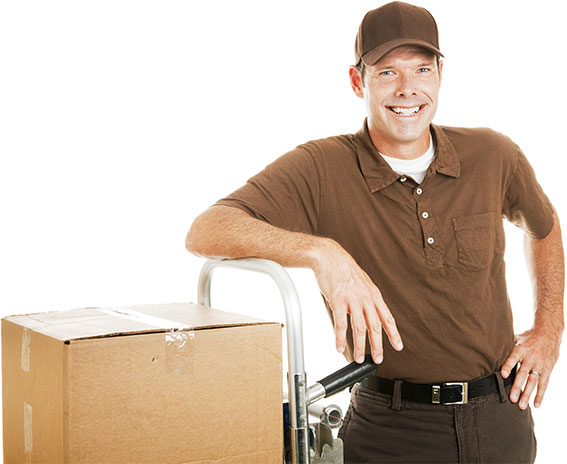 Our testimonials
My house removals job was no small undertaking. But MovingMan made it manageable, and for that I'm incredibly thankful.
I've used a few different domestic removals in my time but Moving Furniture are by far the best. Very organised, communication is excellent, they are prompt and very professional. Will certainly use again next time I move.
I have no idea how House Moving manage to make home removals look so easy, but they really do. They came in, packed everything up in no time, and had it loaded and shipped across so quickly I couldn't believe it. A very, very efficient service for sure.
Moving Company made moving house a piece of cake for me. They were amazing, and I can't fault any aspect of the service.
The movers that helped with my job did everything with a smile. Nothing was too much trouble, and they remained kind and courteous throughout. It made for a pleasant moving experience. Moving Man and their team were fantastic.
Their movers went above and beyond the call of duty to accommodate my every need. It was a superb service provided by Moving Man.
Helpful, really flexible, reliable and honest removal service. Moving Company were exactly what I needed, and did a completely brilliant job when I moved house.
I wanted a better neighbourhood and a home where I could have easy access to schools, hospitals, shopping centres, and good roads. When I decided to relocate, I hired Moving Company. The movers were to pack, load, and unload. They promised me that they would do that efficiently and at a low cost. My things arrived in good shape. Nothing was broken or with a distorted shape. I highly recommend.
Moving has never been this fun. I hired a moving company for the first time. The movers were organized and courteous. None of them took anything for granted, and each worked as they had been delegated making the whole process fast. I highly recommend Moving Man and Van for the best value for money.
My wife and I recently had MovingMan help us move into our new home. With everything else that we had to deal with buying this house, it was really nice to not have to worry about the actual domestic removal. These guys take care of everything, all we had to do was call and pay. They did the work they promised, at reasonable prices, and were done. Thanks again!
see all testimonials
RECENT BLOG ARTICLES
5 Important Questions to Ask Yourself before Moving Home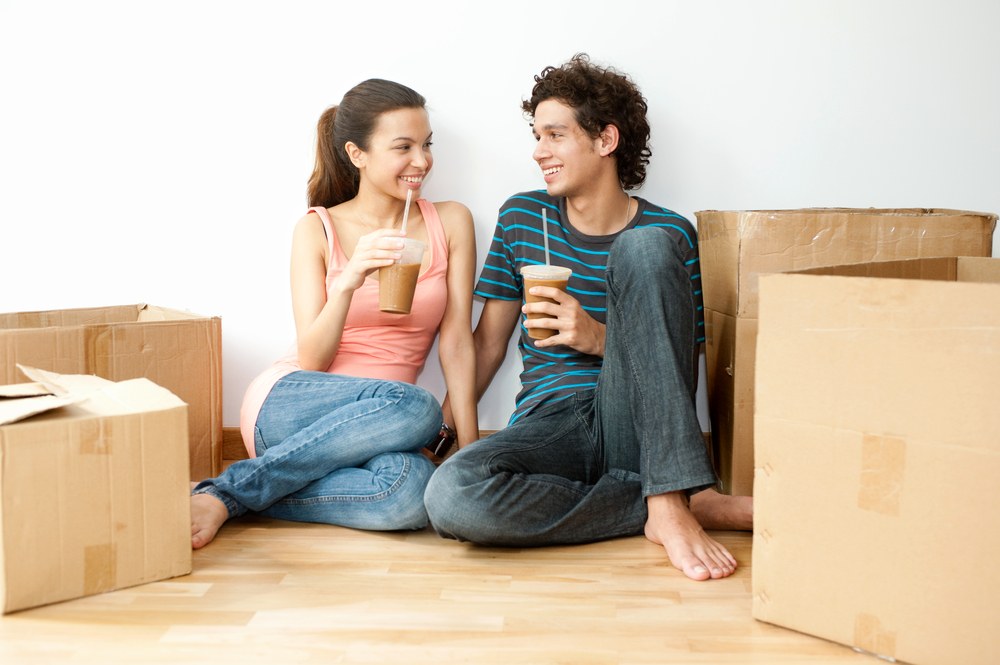 House moving can be interesting but also quite challenging. It is exciting to move to a new home but it is also tricky doing the actual removal. There are several questions you need to ask yourself before making the decision to...
read full article