When Is Storage Right for You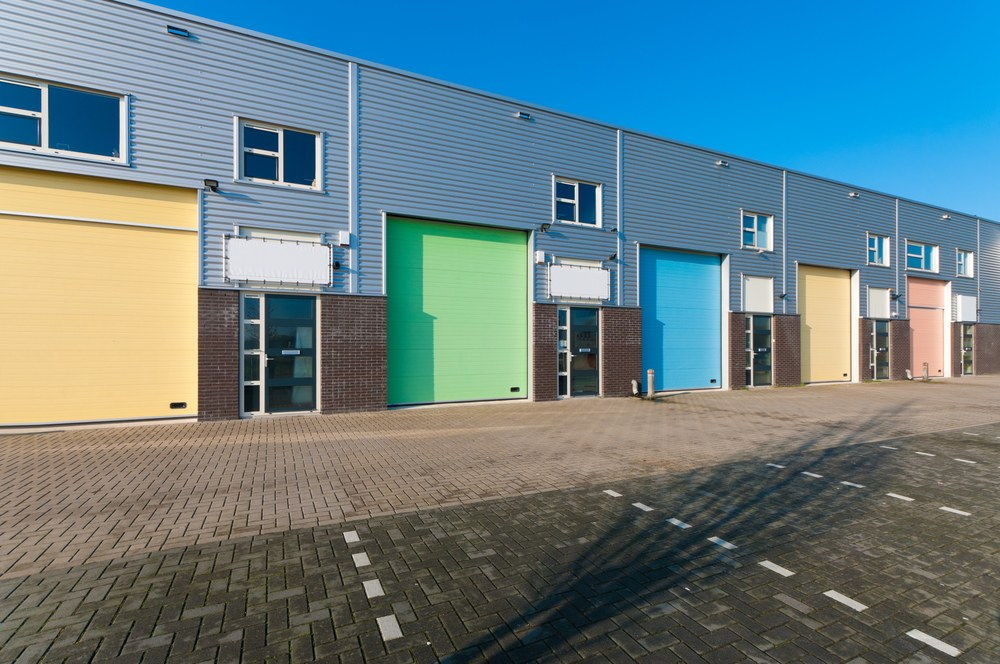 Do you think that you could do with a little bit of storage but aren't really sure if it's the right option for you? Then maybe you need a bit of help to work out whether you really need it or not. Below are some of the instances where storage may be the right option and how you can decide whether it's an absolute essential or an unneeded waste of money.

Moving House or Office

Storage is often used by people who are moving house or office. However, it is not always an essential part of a move and can be avoided in certain circumstances. Realistically, if you only have a small house or office move to undertake then the time constraints shouldn't be too much of an issue on the day. In these instances, most people should be able to complete their move relatively quickly without using additional storage space.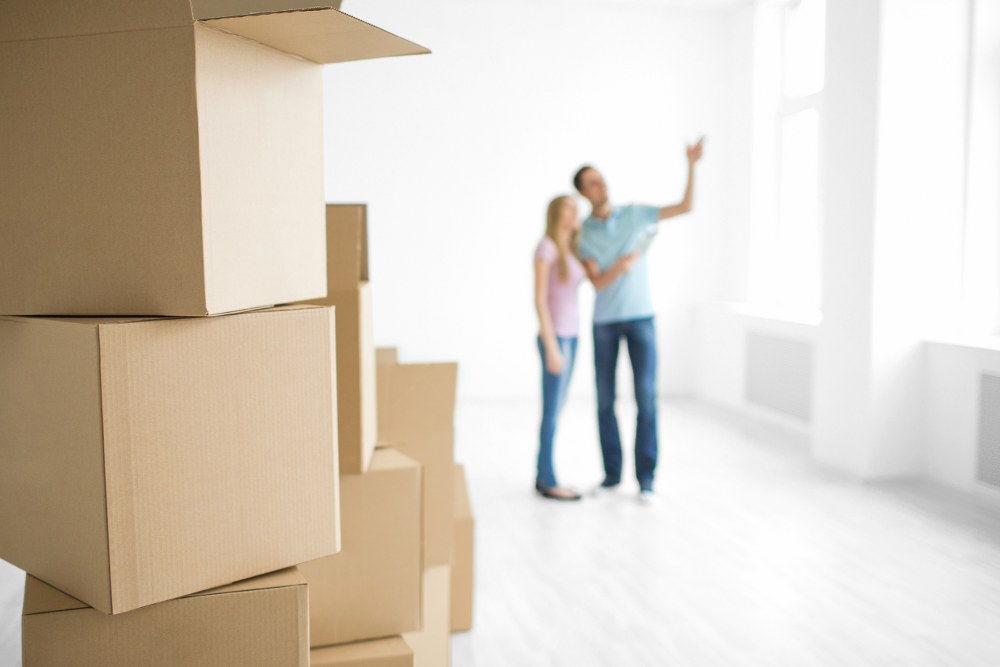 If you have a large house or office move to organise then this can be trickier. Businesses may want to utilise storage space to keep certain items safe during the move, while others may need to use it while they get things finalised in their new premises. For those households that have a tight moving deadline moving some furniture into storage may be the right move for you.

Decorating

If you're just painting the odd wall or doing a little bit of cosmetic work then spending some of your household or business budget on self storage may be a bit on the extravagant side. However, if you are having some major building or aesthetic work done then it may be better to clear everything out while it's finished. Moving your things into a self storage unit can be useful for the short term as it can prevent them from being damaged and give you more room to move around. If you think that dust covers may do the trick then make sure anything expensive or light coloured is covered completely before you begin.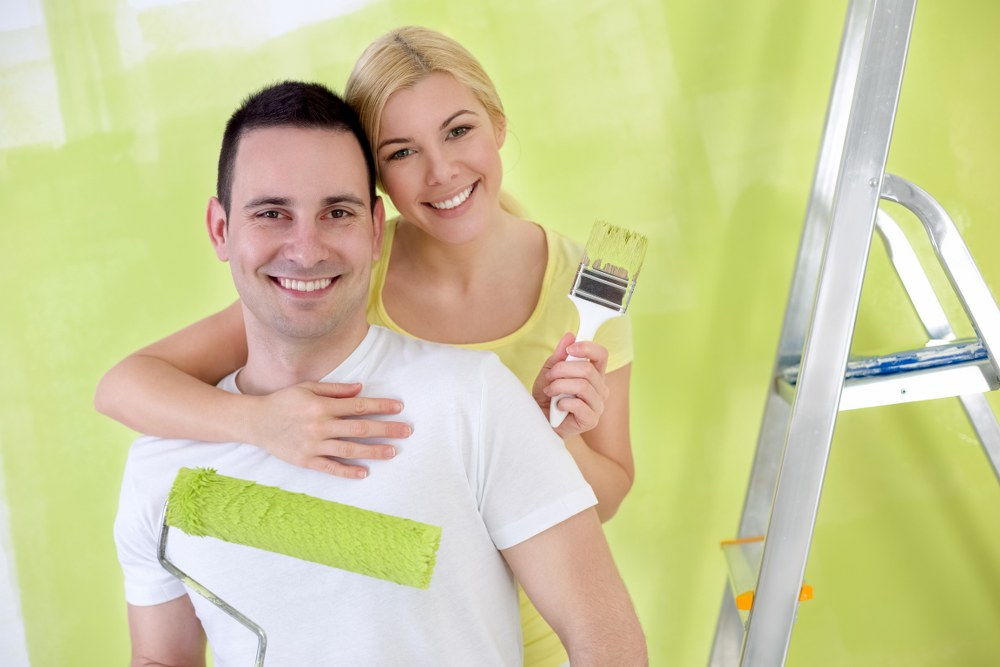 Storing Valuables

Secure storage sites can also be ideal for keeping your small valuable items safe and can be ideal for using when you're away. Even if it's just for a week or two, storing your items for the short term can be better than trying to hide things or worrying about them while you're away. If you're concerned about the long-term safety of your valuables then you may want to consider whether there really is any need or not. It is normal to want to safeguard your expensive household items but if it becomes a costly process in itself then you may need to ask yourself whether it is viable in the long run.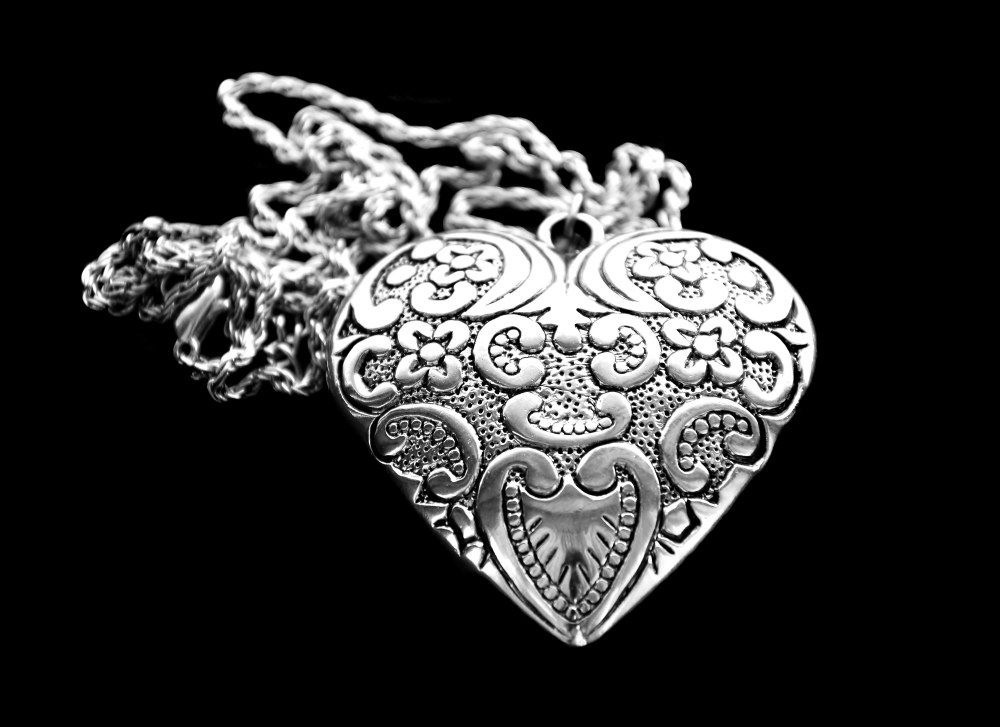 Businesses may also find small storage lockers useful for storing their valuable data files on a permanent basis. Keeping them off your main business premises can ensure that they are kept safe from theft or misuse and can enable you to safeguard them in case of a problem on the premises.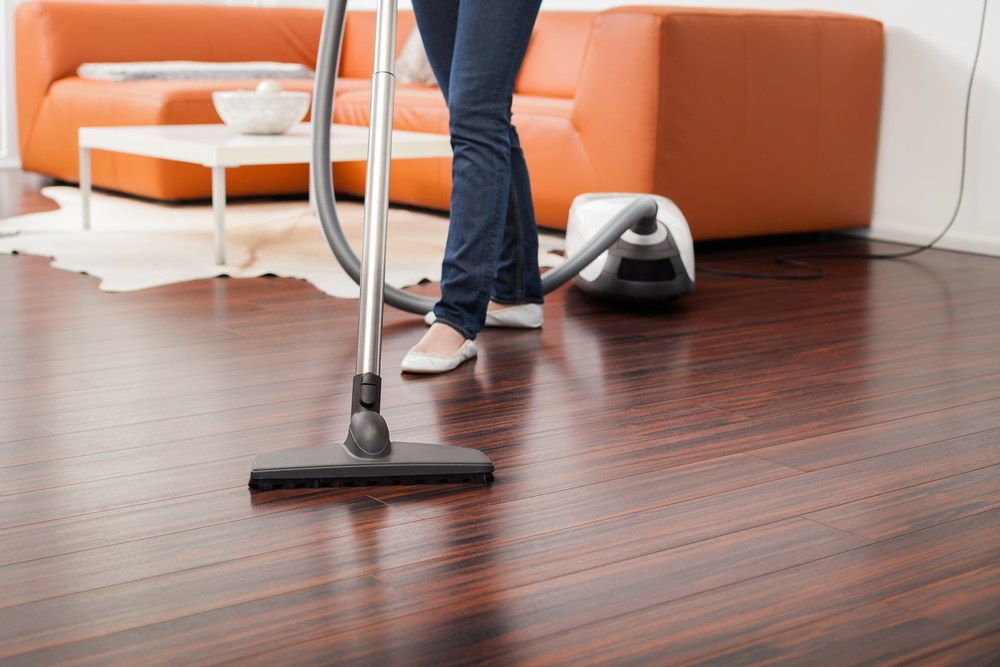 Spring Clean

Both businesses and homes can benefit from looking clean, tidy and organised and there is no doubt that clearing some of your unused items into storage can really pay off. However, if you're using storage to avoid having a real clear-out then it is a costly plan that can leave you well out of pocket. Keeping archived files in storage is common for businesses and can make a real difference when you want to make a good customer impression. But if you have old furniture, desks and chairs that could do with throwing out then why not do this instead.