Moving with Pets 101: Don't Forget These Vital Points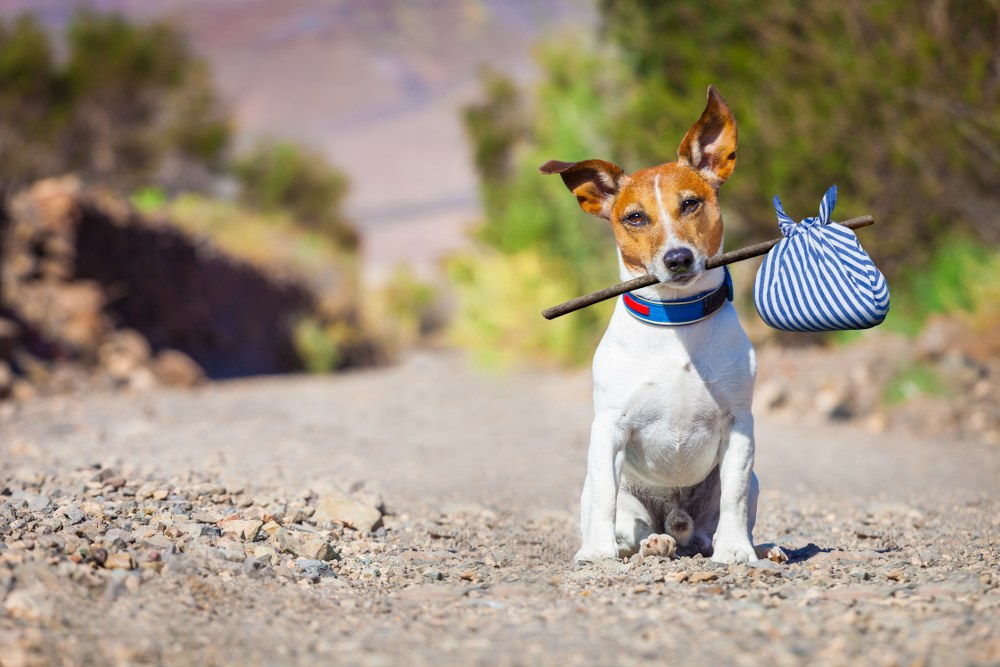 Moving house is never easy, but relocating with pets can make things even more complicated. Don't let the stress get the best of you and your animal friend. Here are a couple of tips to help your pet go through the moving process safely and without the undue hassle.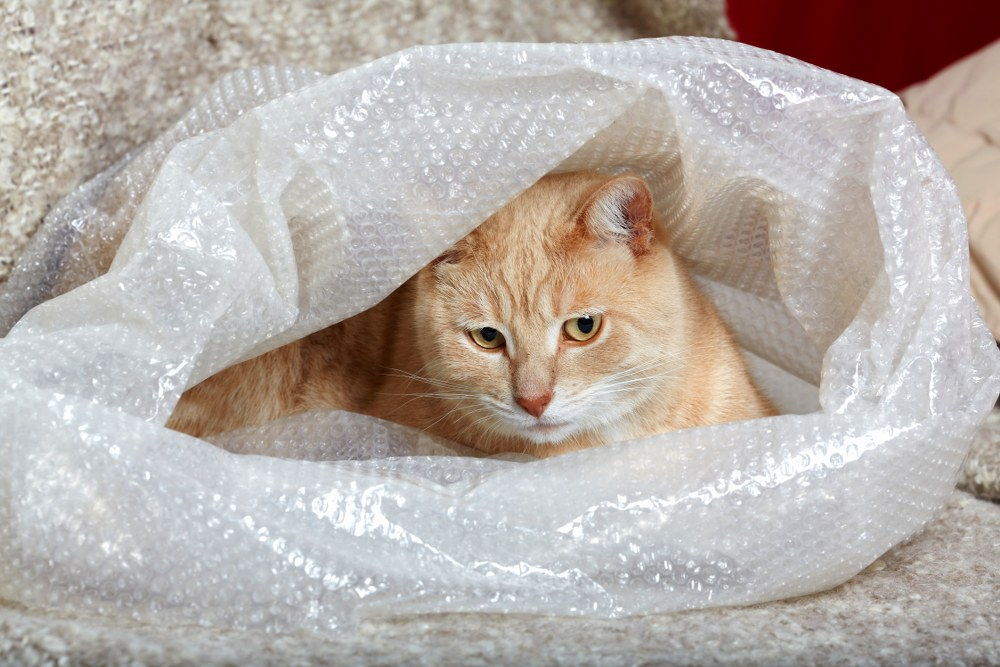 Moving with cats:
• Cats are creatures of habit and are very sensitive to any change in their environment. Moving house can be particularly stressful for your feline.
• Before and after the house removal, surround your furry friend with familiar items such as toys, water and feeding bowls, blankets, or its bed.
• If your feline is travelling in a crate, let them get used to it. First, put their food into an open crate and let them eat their meals with the door shut. Then you can carry your feline around the house or the neighbourhood inside the crate.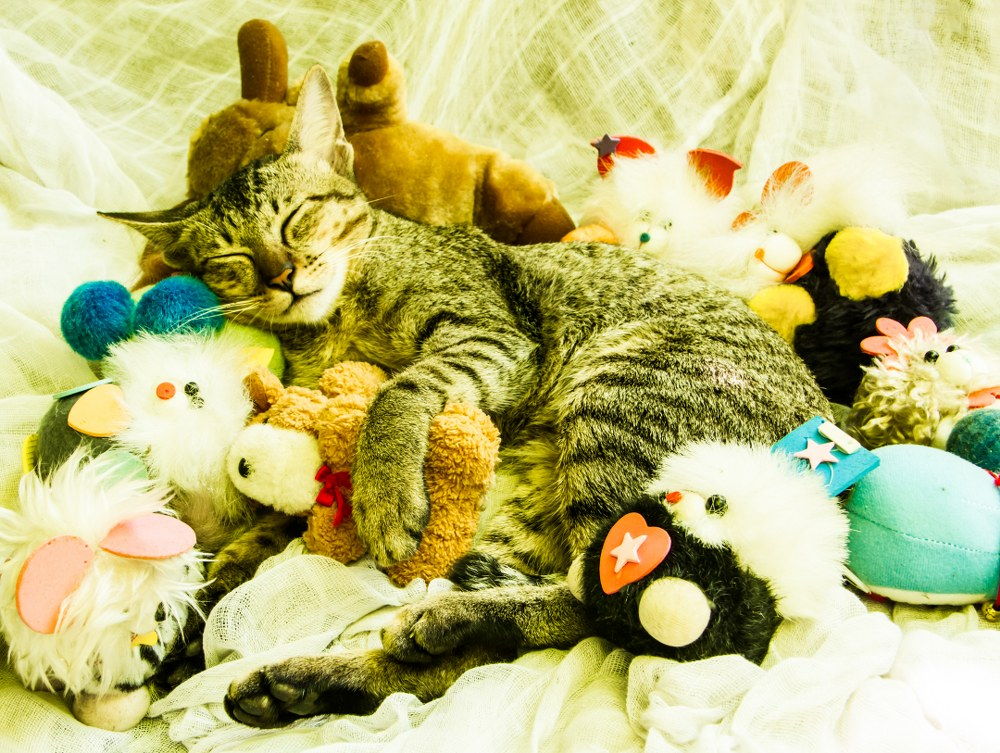 • On the day of the move, keep your cat in a quiet room with enough water. Leave a sign for the man and van team to not enter the room. Feed your cat a small breakfast to prevent stomach upsets.
• When travelling with cats, ensure they are safe in their crates during the drive. If your feline is skittish or gets easily stressed, you can talk with your vet about anti-anxiety medications for the trip. Keep in mind that man with van services don't transport animals due to safety reasons.
• After you settle in your new home, gradually introduce your cat to the place. Keep your cat in a quiet room until the unpacking is over. Then you can give your cat access to other parts of the house.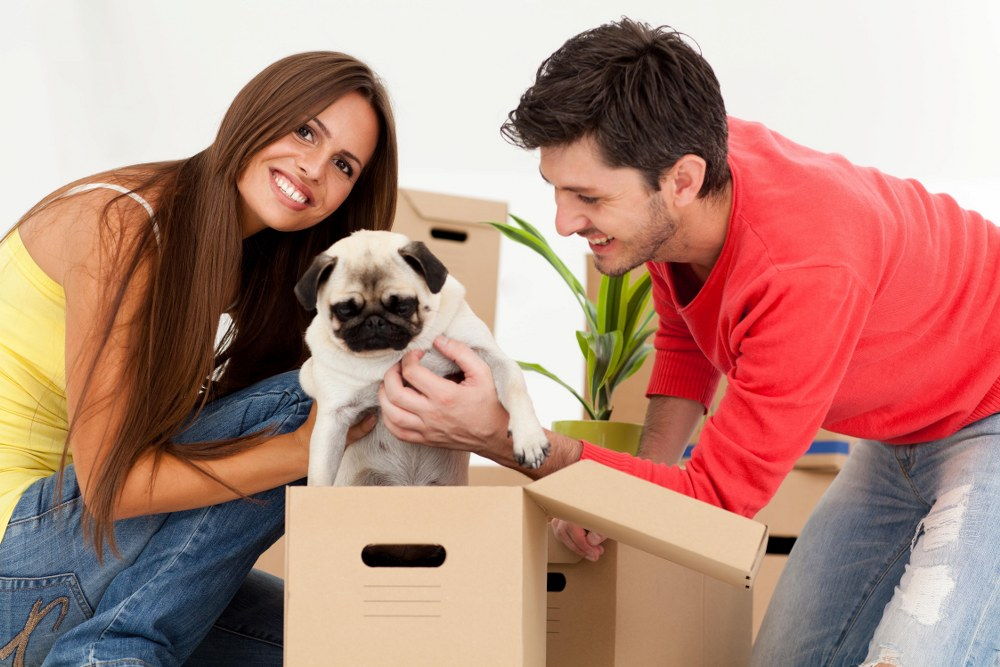 Moving with dogs:
• Like cats, dogs don't like change either and can get anxious during the relocation process. Try to keep their daily routine as stable as possible.
• Pack your canine's stuff last and keep them in a room away from the moving frenzy. Update your dog tag and ID before the move, in case it runs off while you are busy with the man and a van crew.
• On the moving day, your place will be buzzing with people. If your dog feels uneasy around strangers, ask a family member or friend to take care of it while the movers are at your place.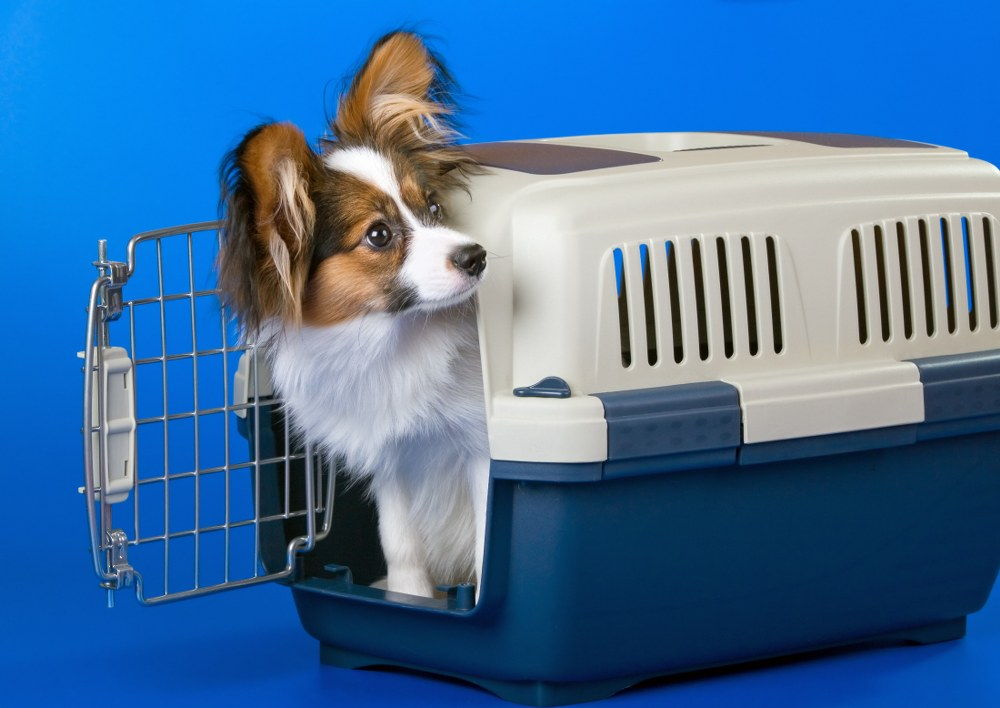 • The safest way to travel with dogs is by car. You can consider getting a dog cage or dog travel crate. If you don't have enough space in your car, keep the dog in a place where it will not interfere with your driving.
• Allow your dog to slowly get accustomed to the new surroundings. Keep them on a leash outdoors until they get comfortable with the place.
• Try to be around your dog the first couple of days, so that they don't feel anxious in your new home. If you can't stay at home, you can ask a friend to come over and pet-sit your dog for a few hours.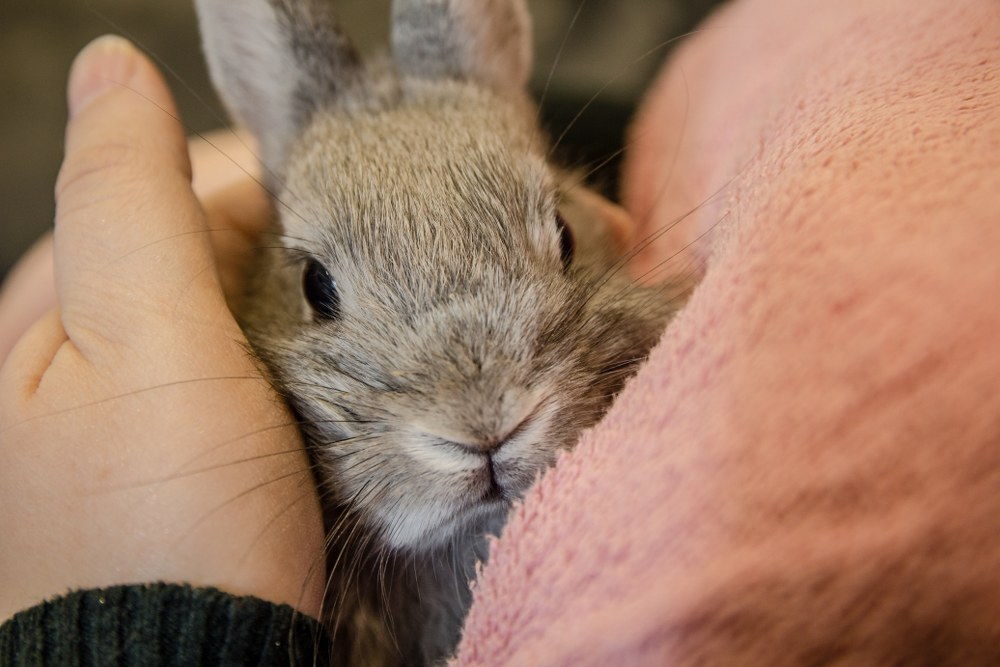 Moving with small animals:
• If you are moving house with small pets such as guinea pigs, gerbils, pet rabbits or hamsters, be cautious about drastic temperature changes. You need to protect your furry friends from direct sunlight and cold.
• Keep these animals in the cage they normally live in during the trip and ensure it is well sealed.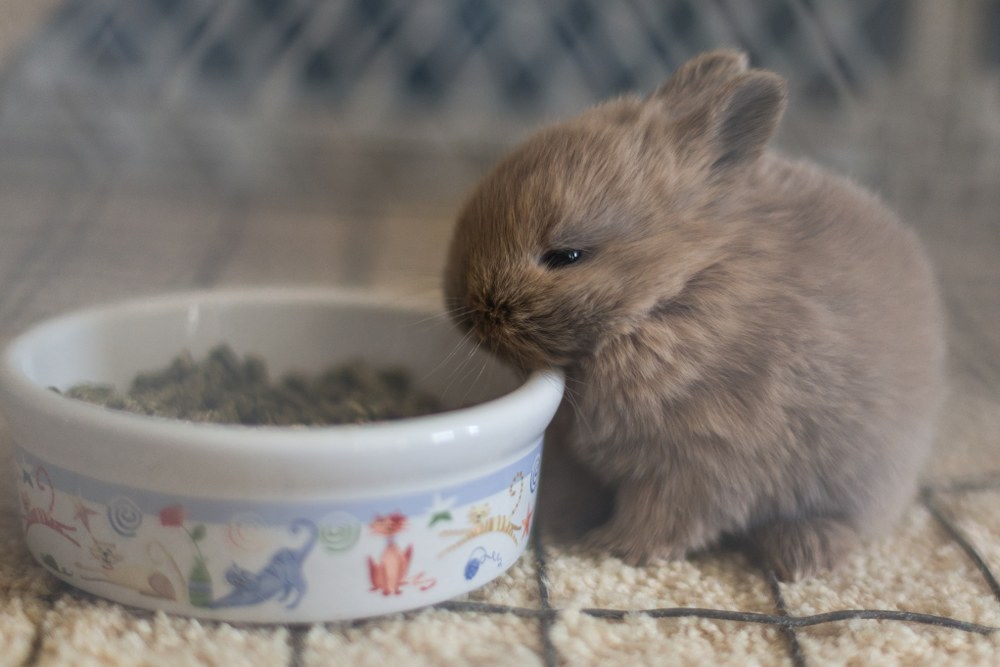 After the house removals, carefully observe the behaviour of your pet and consult a vet if needed.