Don't Learn These Moving Lessons the Hard Way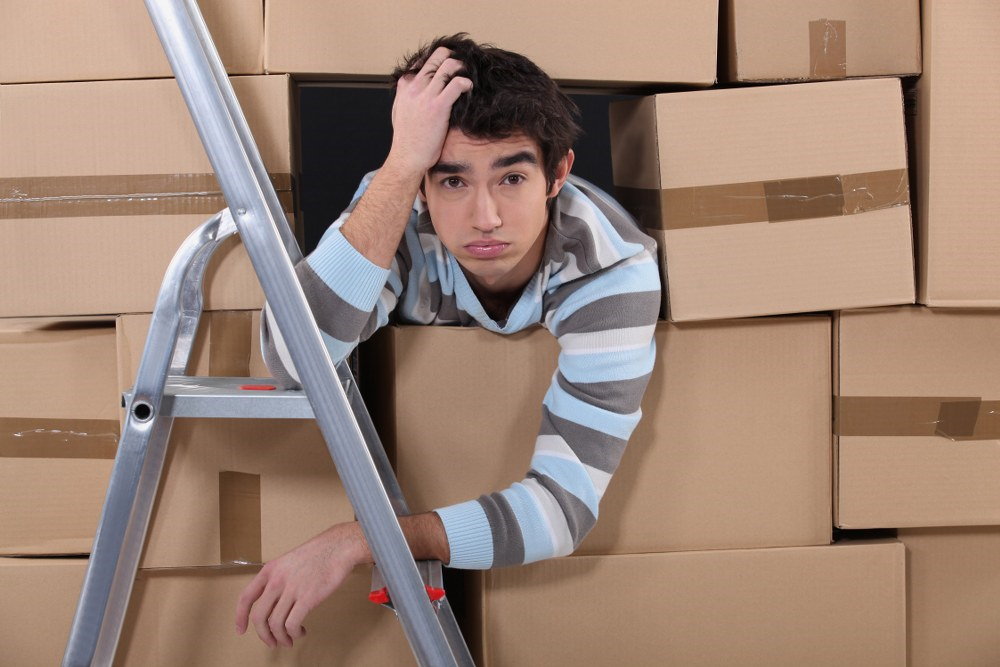 You can learn a lot of things when moving house. But a relocation should not be the place to get your life lessons on a trial and error basis. Some lessons you need to learn before the man and van come and even long before moving day. They are the type of lessons that will be damaging if you discover them mid move. That is why planning is vital and why you should make time to sit down and do a moving checklist for the entire thing. And then there are the things associated with your life in the new place – those sometimes you cannot avoid and you have to meet head on.
Here are some lessons you need to learn before their potential appearance: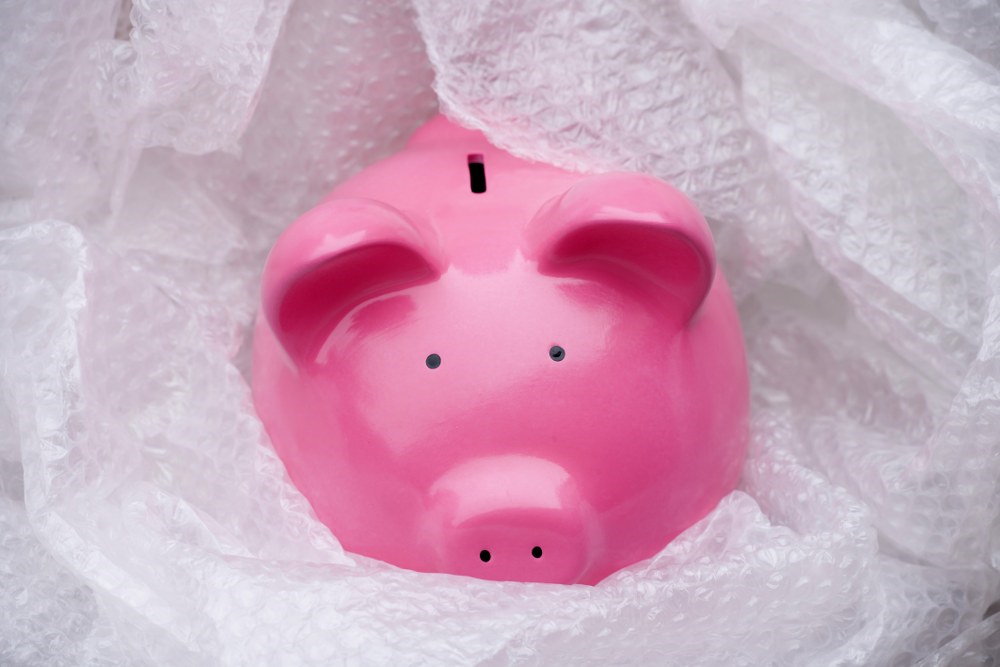 1. Moving home costs more than you expect.
You could have sat down and did all the math in the world and you could be a professional accountant. But using a man with a van for moving has the magical property of never having a stable price. Anything could happen. Maybe you have more things to move than you expected and you need to pay more for packing supplies or packing services. Maybe you will not be able to find a place to park near the new address and you have to pay emergency fees to the moving company. And maybe the travelling costs will be bigger than expected. There is always something waiting in the shadows, so always be prepared with a bigger budget than you think you will need.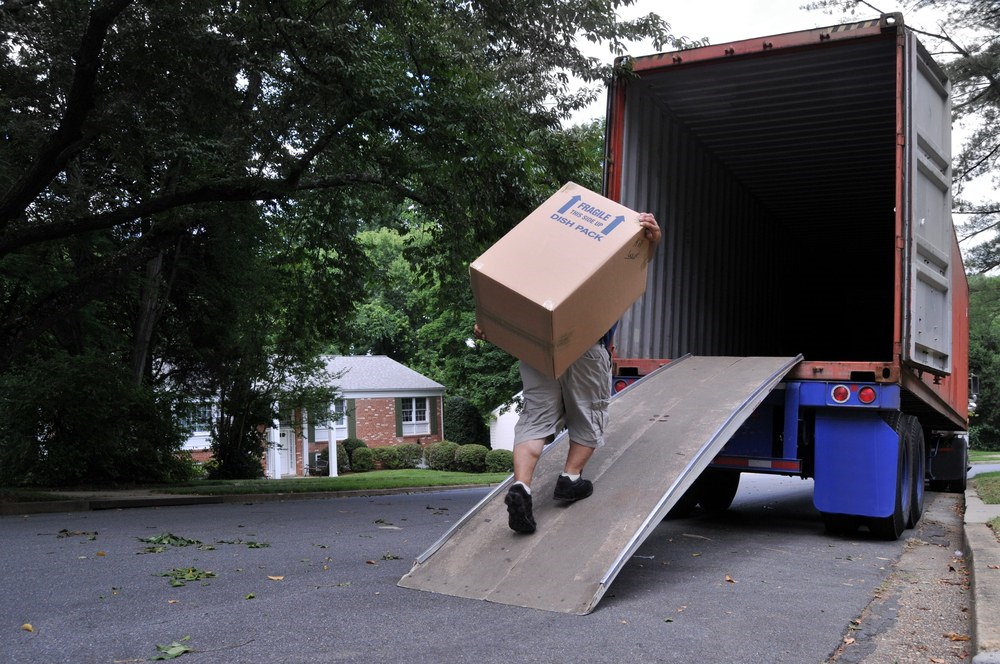 2. The last push is the hardest.
Even if you have been slowly transiting your things box by box to the new address, the last surge of boxes will be the most problematic. When the man with van team come to take the final load, you will be most overtaken by anxiety as the move this time is for real and the change is upcoming. You will feel all the stress right then and there and how you deal with it will define whether you will be able or not to handle the last portion. This is where you have to make one final and decisive check whether you have forgotten something. This is where you have to check for damages that might come out of your pocket. This is where you make one final step outside and never turn back, ready to face your new life. Haunting, right? Well, better keep your focus and don't let it intimidate you.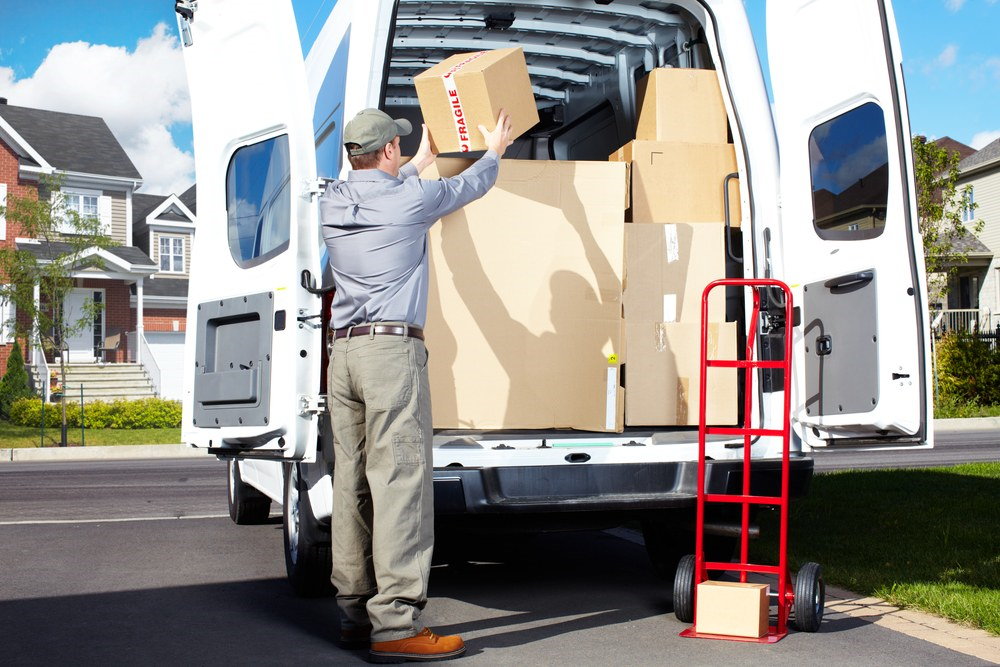 3. You are dependent on the removal company.
Unless you are a hardcore type of DIY person, you will need at least a man with a van to help you with the relocation. And a lot more depends on the company than you expect. You set the moving day, but any emergency on the part of the movers may postpone it. The period after departing and before meeting up with the movers at the new address is a period where you don't own anything other than the essential box you took with you. This means you need a reliable company that will surely bring everything to you, so don't make mistakes with the choice of movers. And a good company will also be the difference between a quick and seamless move and a slow and problematic one. And the most important thing you need to know is: no company is infallible, it is up to you to survey all progress at all times.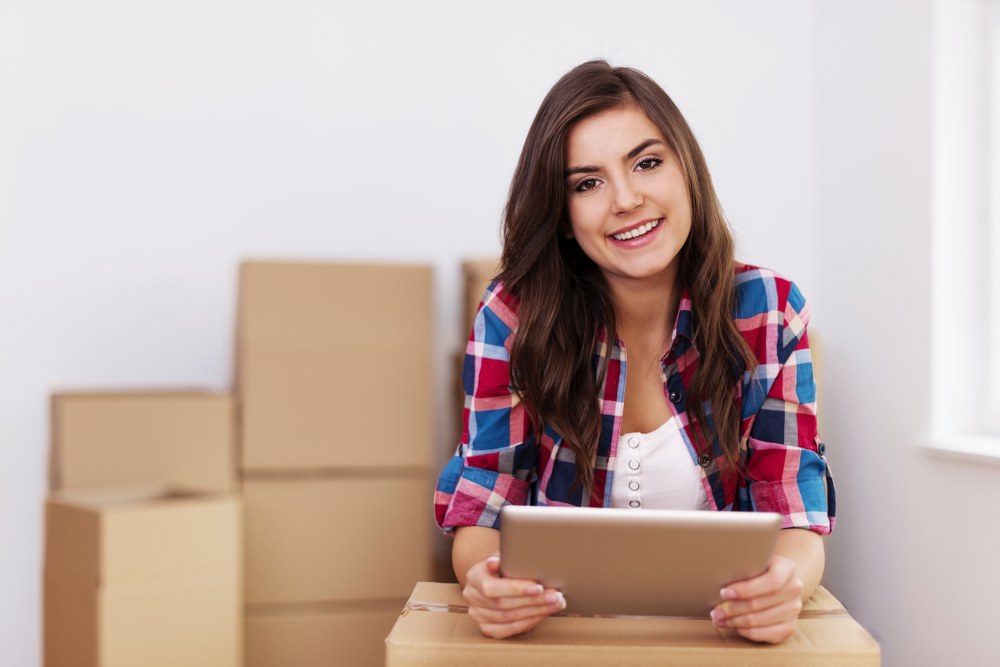 Get acquainted with these problems before moving day and there will be no surprises when something comes up. You can figure out how to deal with many things pre-factum and you won't have to worry about them that much, equipped with the knowledge that you are prepared for it. Preparation is half the battle, so be ready for everything.