Thinking of Moving Yourself? Avoid These Mistakes
Moving has long been regarded as one of the most difficult situations to deal with in life, partly because of the financial burdens it brings. It is common for people who have never moved before to rely on the help of moving companies, but that is one service that will cost you some.
However, with the increased expenses around getting your new home ready, you may not feel like spending some more on hiring movers. It seems logical to try and execute the move on your own, perhaps by asking a favour or two from friends and relatives. It is true that this is a plausible scenario, but you need to keep in mind that it is going to be a real challenge. As such, it is possible to make mistakes which can make it difficult to complete the process. Read on for a few examples in order to avoid this scenario: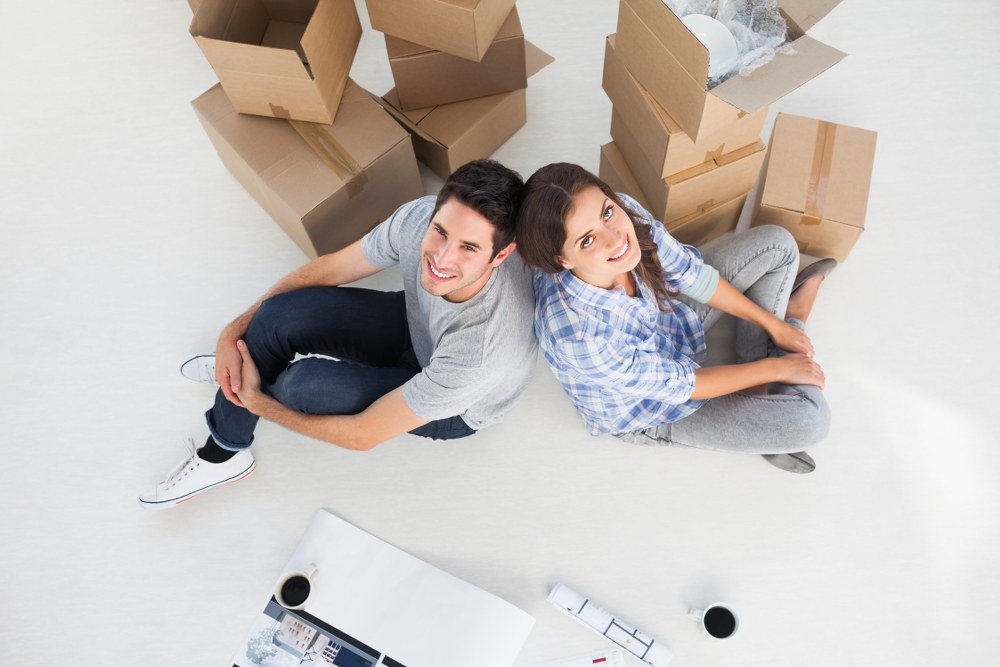 - Not planning ahead of time - giving yourself enough time to prepare and plan for the move is the most important factor for the success of the operation. That is especially the case if you are not completely sure of how to organise everything. If you have to rush things, chances are you will miss an important detail and stress yourself out. Sure, it is not like there is a deadline at the end of which a man with a van team will come to move you ready or not, but you will surely want to follow a certain schedule. The longer you have to plan every step of it, the better.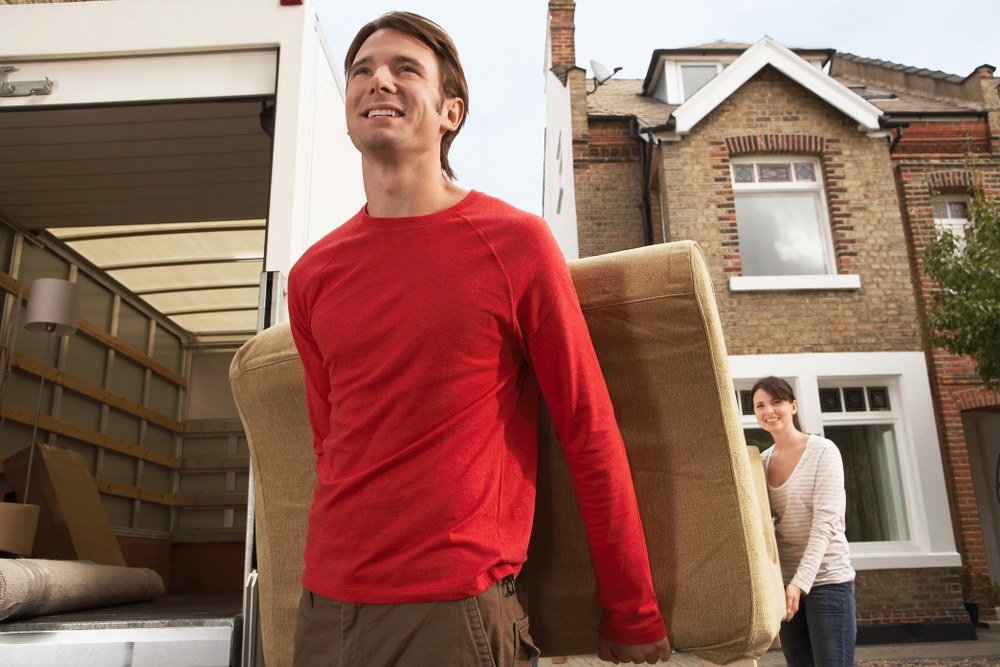 - Loading heavy items alone - one of the biggest hurdles related to home removals is loading and transporting heavy appliances and furniture. Since there will be no man and van team to handle this aspect of the move for you, there has to be someone else to help you. Otherwise you risk hurting yourself or your property, should you decide to lift such heavy items on your own. Talk to relatives and friends and see what can be arranged.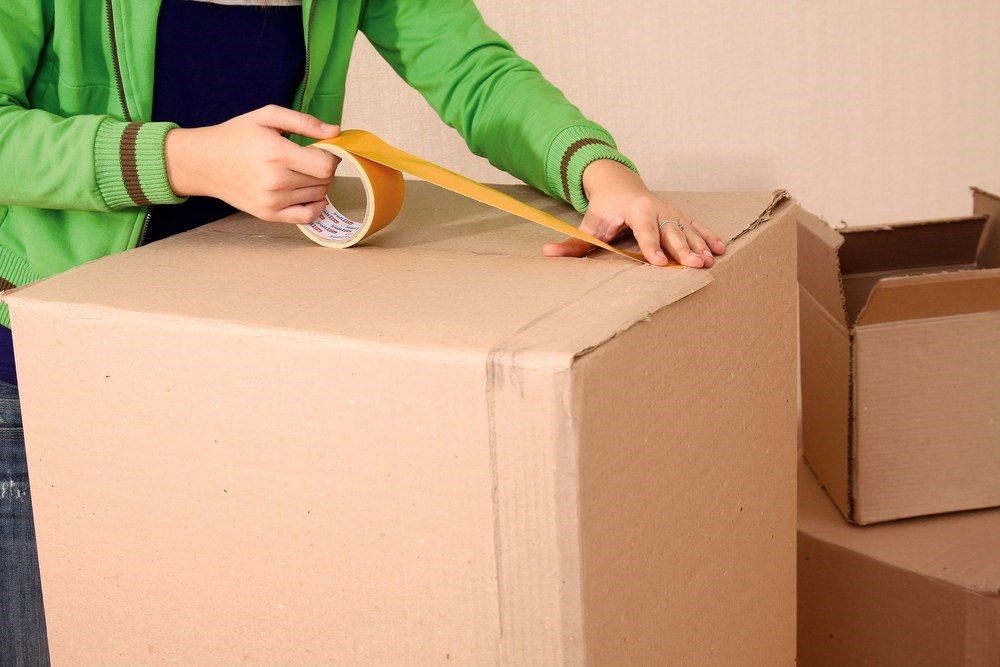 - Not having enough boxes - you will likely be transporting your belongings in boxes, and you need enough of them to fit everything. It is not a good thing to find you have no more boxes and still a few rooms to pack. That is why it is best if you acquire a sufficient number of packing materials and boxes, even if that means having a few extra in reserve.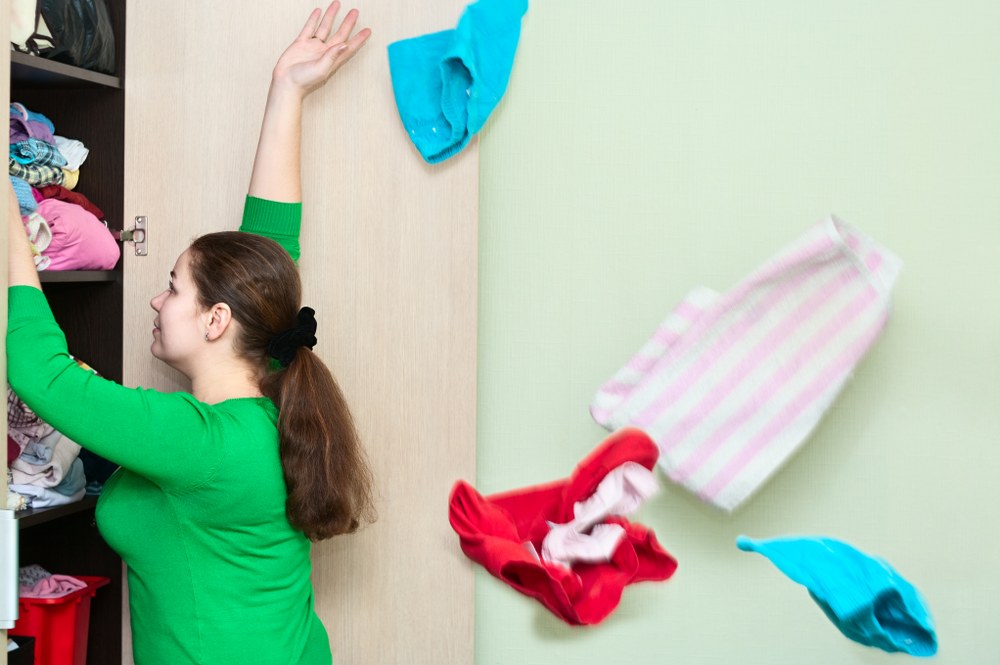 - You want to take everything - moving presents the perfect opportunity to cut on your clutter. Go through your belongings and decide whether you really need everything and if there is anything outdated/broken/no longer useful. Sell or donate any items that fall in these categories so that you won't have to bother packing, loading and transporting them.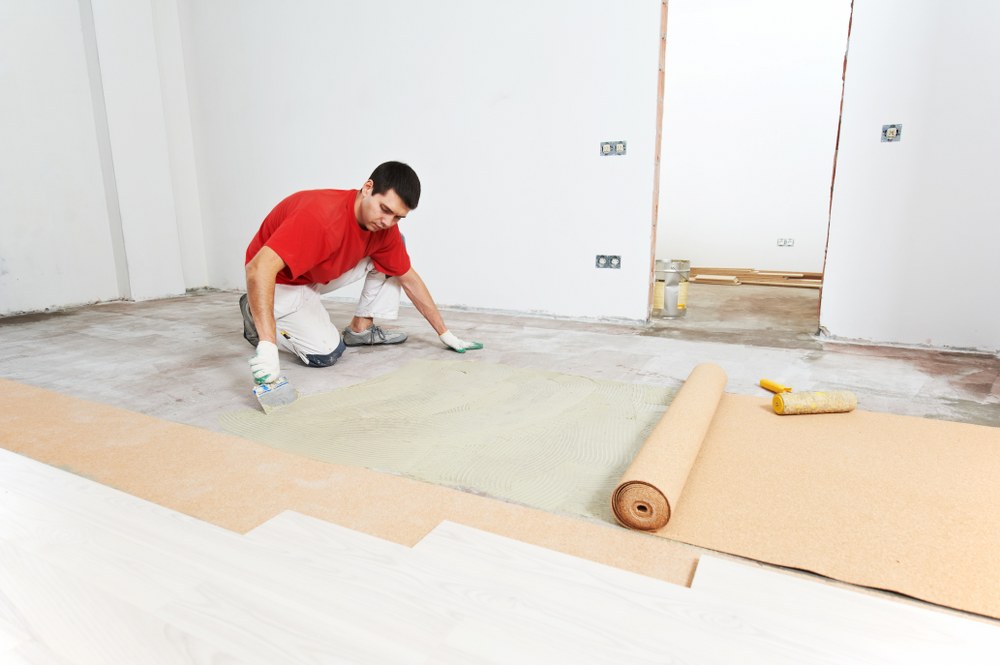 - Not preparing your new home - if you have had renovations at your new home, it is a huge mistake to take anything there without first cleaning the place thoroughly. It is best if you have enough free space and a clear floor plan so that you know where everything goes and not waste time figuring this out once everything is cramped together.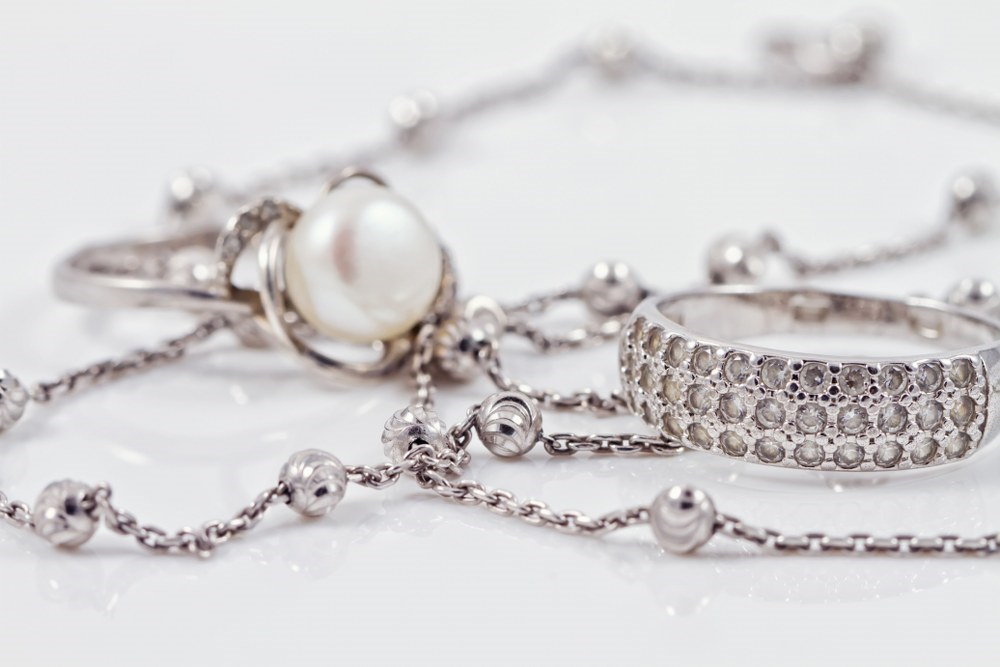 - Putting valuables among the other items in boxes - every man with van team member will tell you that it is a bad idea to put valuables in removal boxes, unless said boxes are specially appointed for keeping such items. It is best to keep those under your personal supervision and see to their secure and safe transportation to your new home. You will have complete peace of mind that way.
Be careful as you plan your home removal on your own, or else you may experience the negatives of these mistakes. Stay on top of the moving challenges and you will soon make it through the relocation.