Things to Consider When Moving Into a High-Rise Flat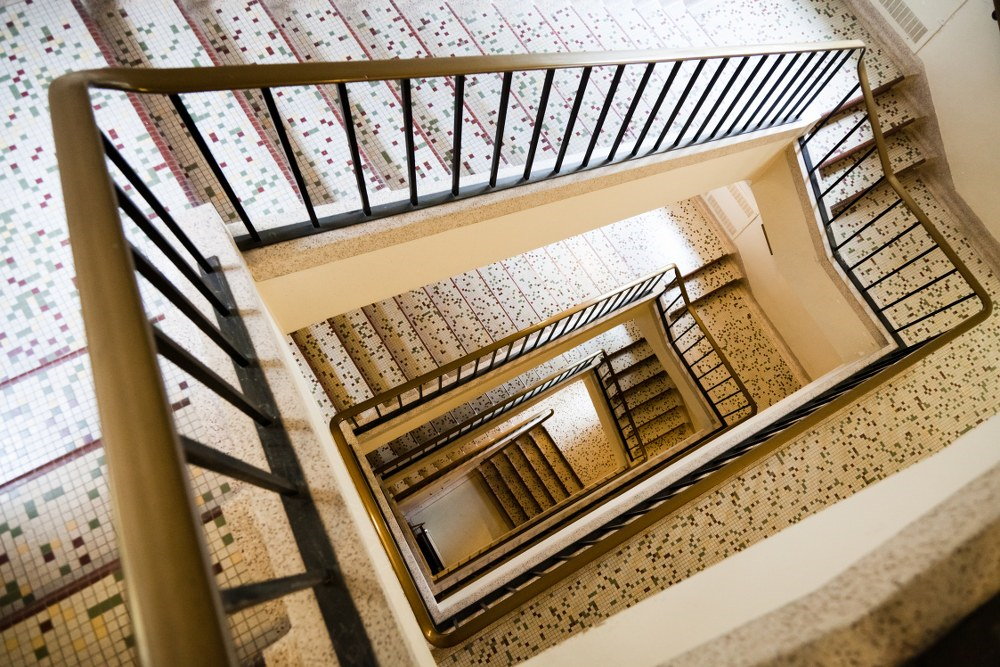 Not all moves are the same. You might not have thought about it, but depending on where – or, rather, what property – you are moving home to, your move might just be much more different to what you have previously imagined. Moving into a house is rather simple – you can afford to park anywhere as long as you have a driveway, the movers can unload everything from the removal van and go, and you can take care of bringing everything in, if you want to save money. It's pretty straightforward. Moving into a suburban flat is similar in that you have to make sure that there is parking space. But then you have high rise buildings. And how do you move there? Here are some things to consider: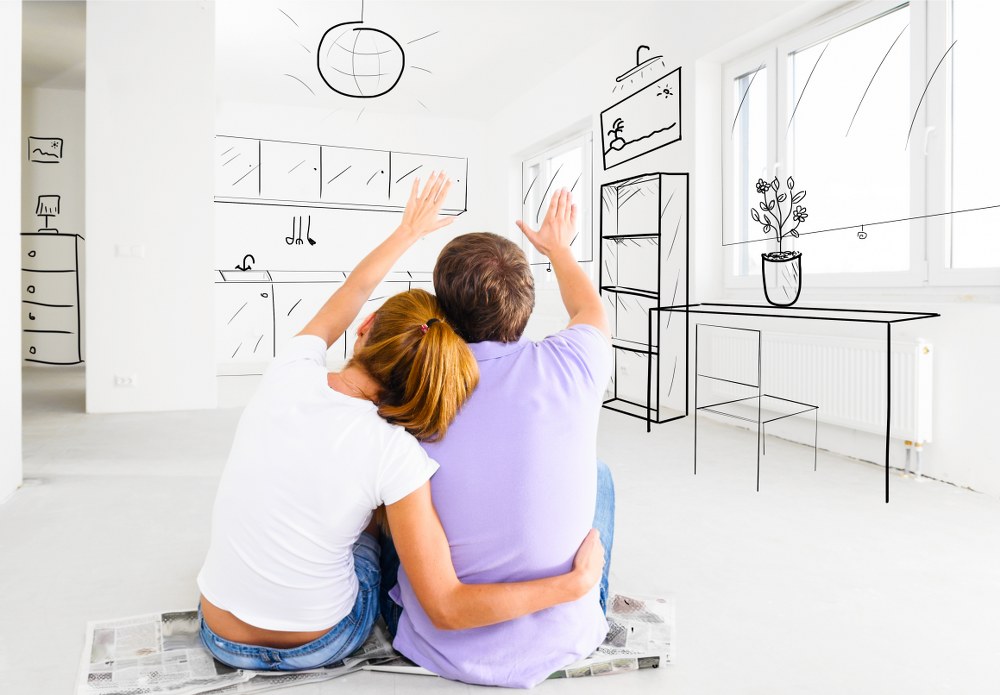 The Space
Unless you are moving to one of the luxurious high rise buildings, you might find yourself spatially challenged. Not all your possessions can go into the new place, especially if you are moving from a house. Make sure that you have space for everything and then de-clutter. This might just turn out to be the difference between hiring a team of movers and a single man and a van. Downsize properly, get rid of all unnecessary items and then get to the moving company.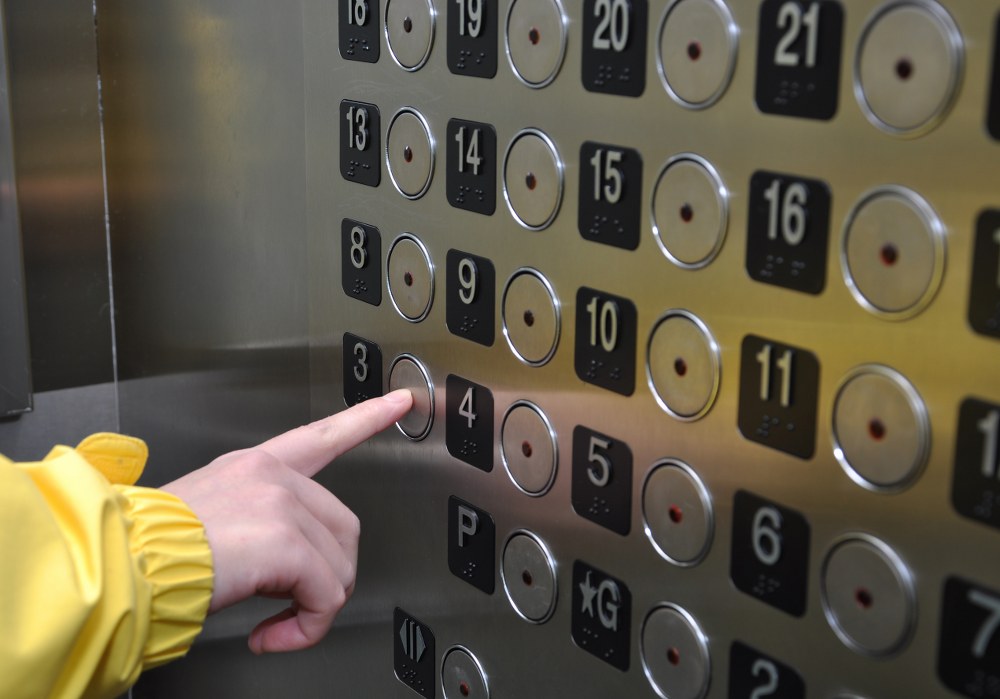 The Safety
Moving into a building with more than one storey is tricky business. First of all, it takes effort to get to your flat, especially if you are in one of the uppermost ones, or anywhere above the fifth floor. You need to take some precautious to make sure everything goes well. First of all, get a parking permit and make sure that the man with a van can park in front of the building on the day of the move. Second, make sure that the lift is working, and also talk to the building manager to make a reservation if you can so that you can use it until you are done with it – otherwise you'll have to wait your turn all day, and that might be costly. And you definitely do not want to move using the stairs – this is both physically and financially tolling, and you don't want paying movers for that.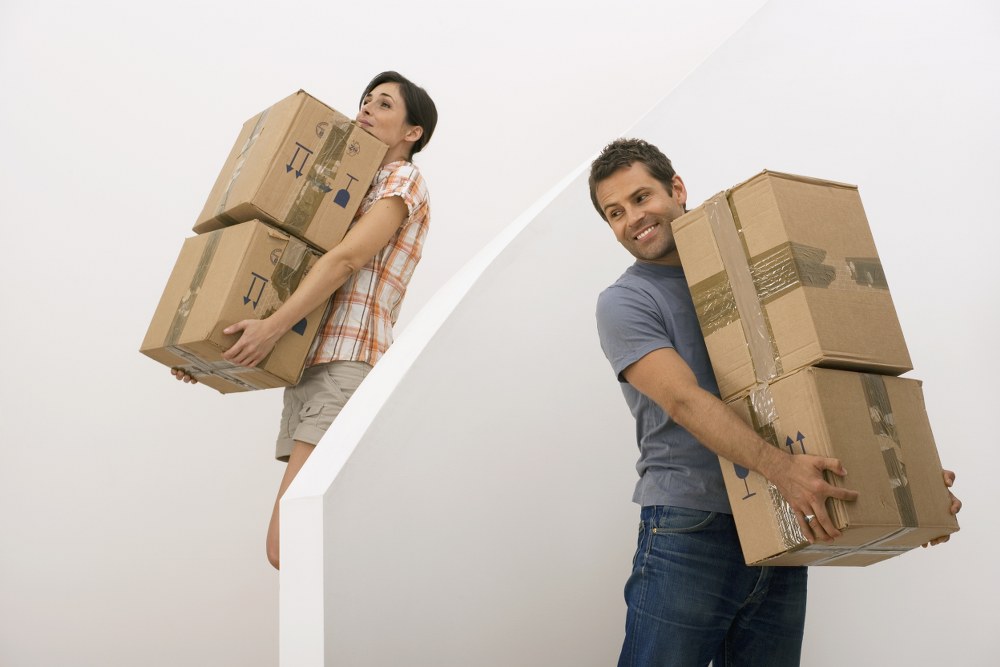 The Service
Get help! This is an absolute must and you absolutely need someone. Even if you are unwilling to hire a man and van for a full day of work till everything is settled, then at least get a moving van and get a friend over to help. Even if it is only one person to watch over your things while you go up and down the building to get your boxes inside, it's still better than doing it all yourself. Don't be a hero and ask for help, otherwise you might just end up with something damaged or something missing. Moving home is not a solitary activity.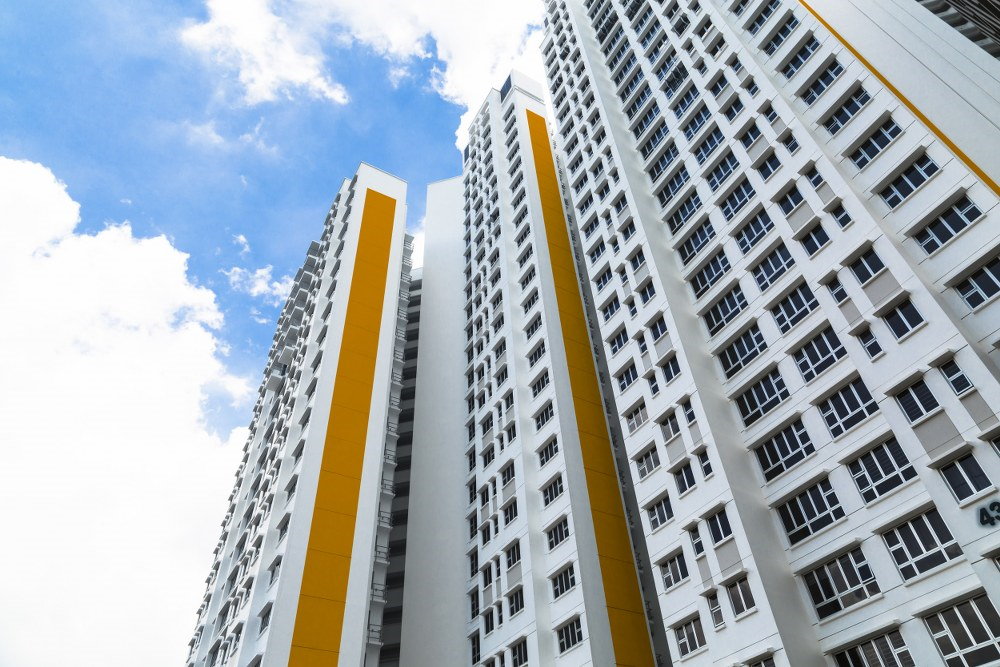 With all this in mind, you can make much better preparations for your relocation to a high rise building. Make sure all that is covered and make sure that you are moving into a place where you want to be. And then everything should go smoothly as long as you put some effort into it.