Ten Best Tips for Townies Moving to the Country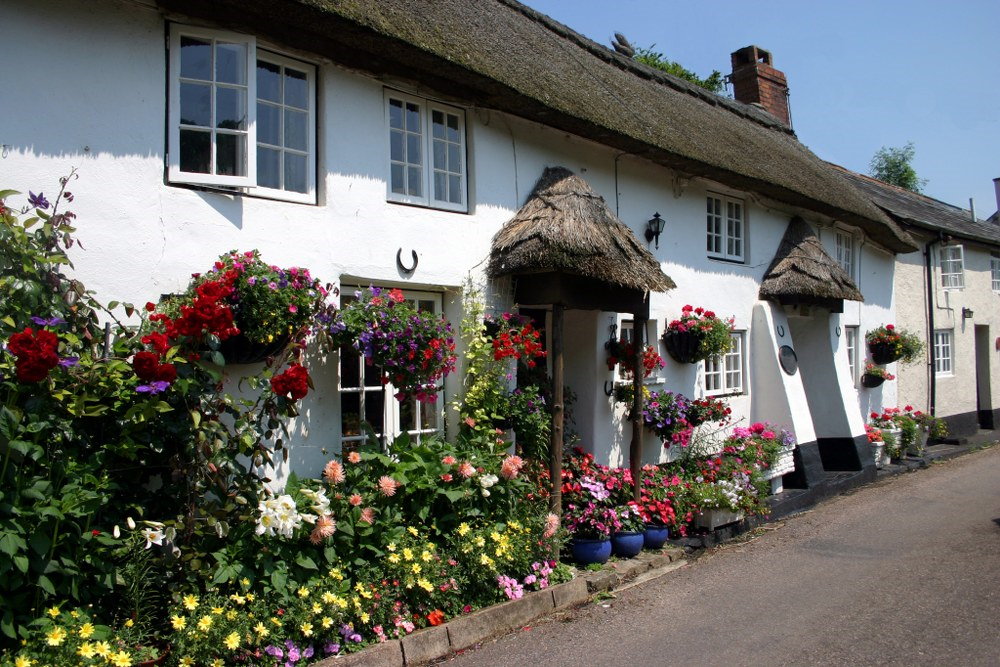 If you have been living in the city long enough, one day you might just want some change of scenery. You might find yourself staring out the window at the distant poster advertising cow milk, thinking how happy that cartoon cow looks in the green picture of the country. And then it might strike you – then why not move to the country! Sounds like a great idea, right? You will leave behind the commotion, ruckus, hassle, rumpus, and brouhaha of the city, and you will move away, somewhere more tranquil to have a peaceful life, a more simple life that both yourself and your family might enjoy.
But a relocation to the country means adapting to a new kind of life. You might think that it's all a simple matter of finding a place to live, a moving company to get you there, and then just making a moving checklist and moving house to your place of choice, but that is hardly ever the case. You still need acclimatising to life there, and here are the ten best ways to do it.
1. Get a house near the centre of the populated area.
The "populated area" in the countryside is not the same as in the city. You won't have two flats separated by a wall, but two houses separated by yards of land. You want to be somewhere near the centre so that you are near the markets, and not in the middle of nowhere in the outskirts.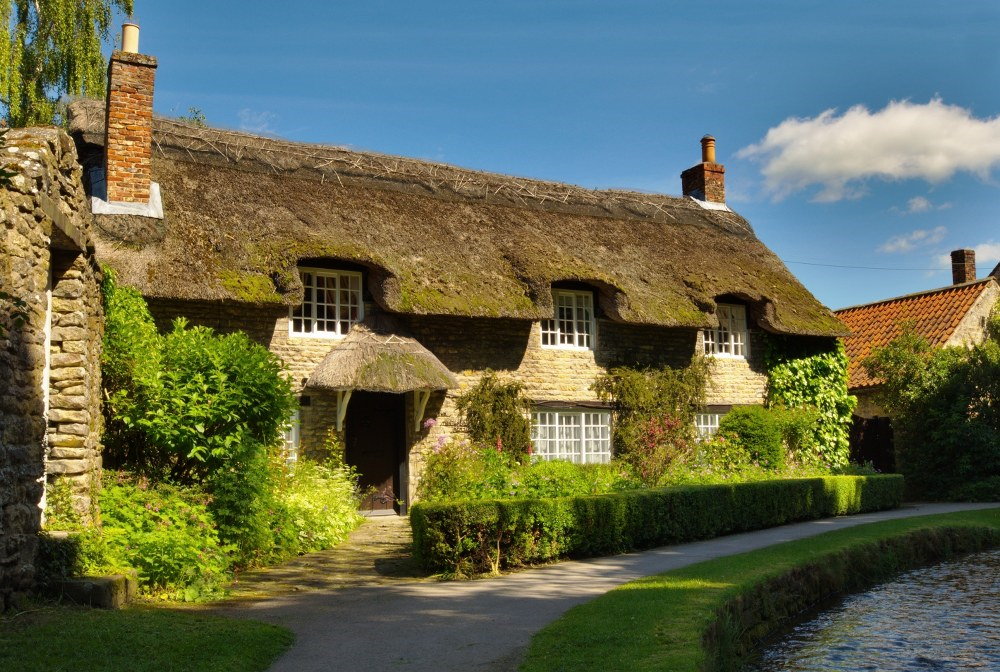 2. Meet the neighbours.
Neighbours in the country are important. They will be your best friends and helpers, and whenever you are in need, you will only have them to help, so get to know them.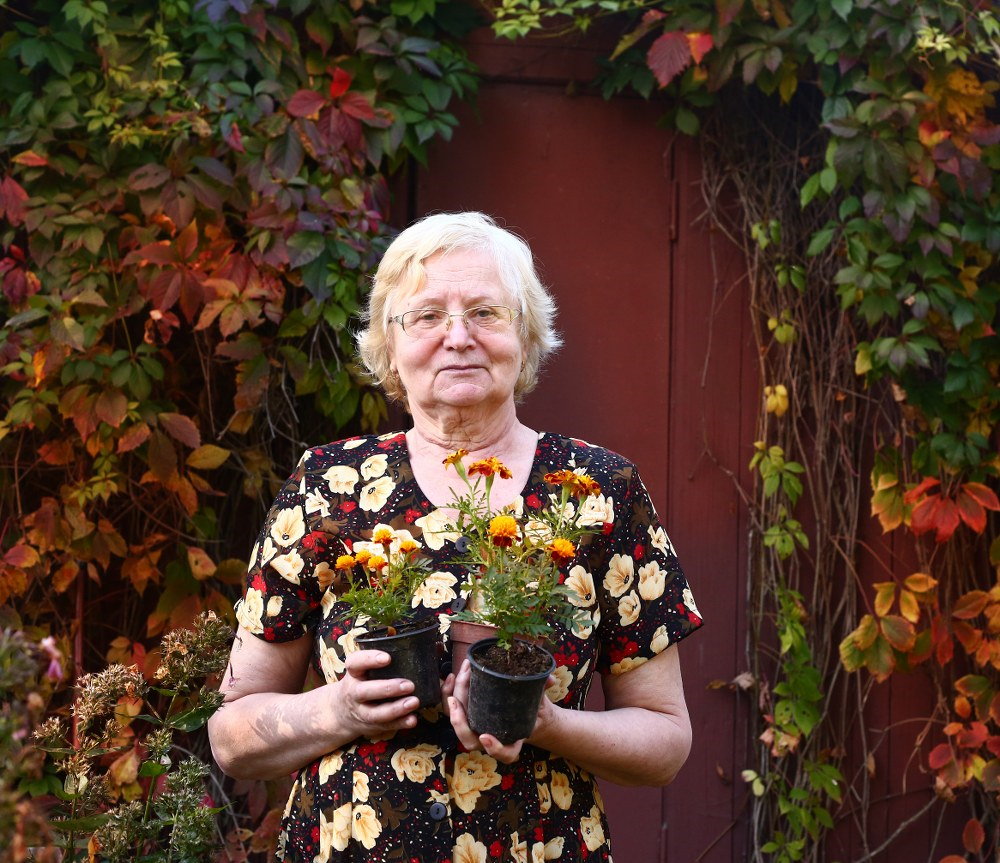 3. Be friendly to the people there.
You don't want to be considered an outsider in the country. That will mean that people will avoid you, refuse to help when in need, and will even refuse to give you basic information.
4. Find the shops and meet the owners.
Shops in the countryside have a more specific content. Owners only provide what the small population needs, so you best meet them and state if you have any specifics you wish to be sold.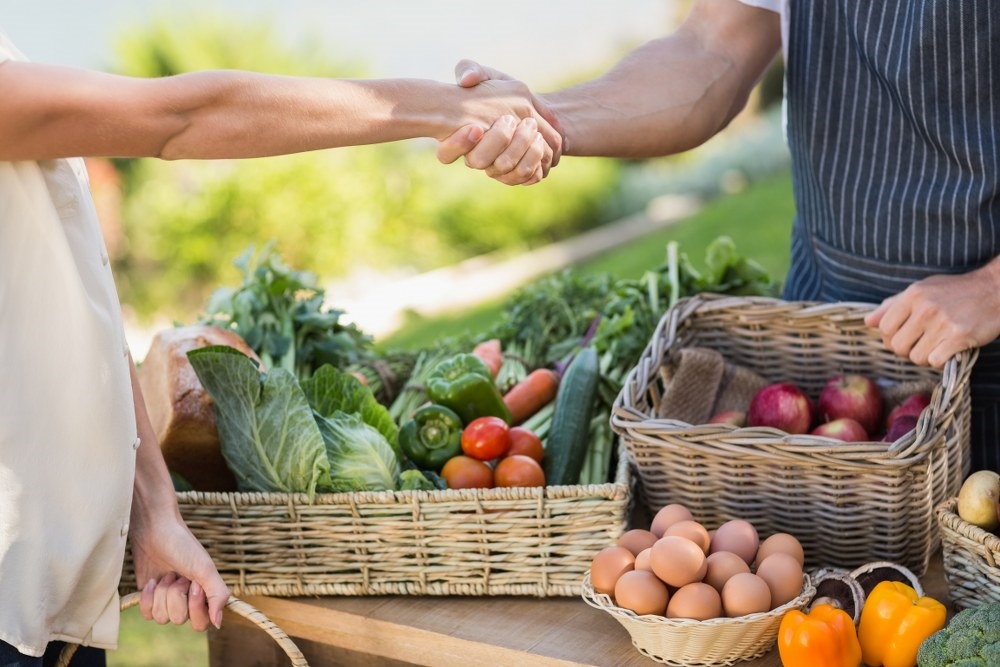 5. Learn about agriculture and horticulture.
Along with the house comes a lot of land, you better get some use of it. You will have plenty of time, opportunity, and space to do it.
6. Learn about farming and animals.
A man in the countryside is what typically people call "a farmer". You can learn to play the role by getting acquainted with some of the animals you can introduce to your house.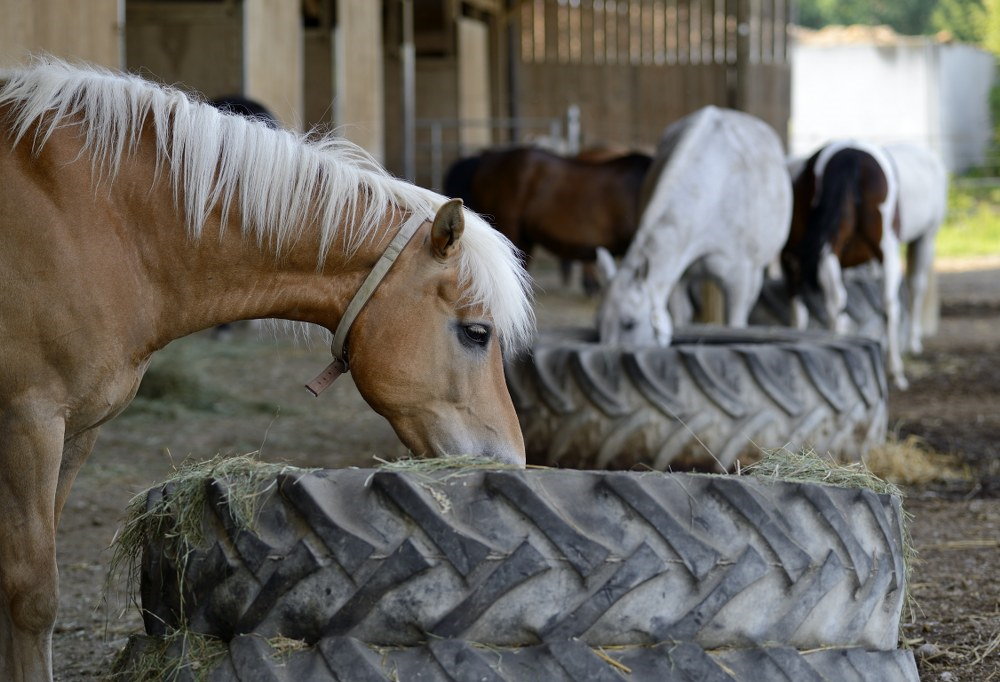 7. Get a hobby.
You will have a lot of free time on your hands in the country. Boredom will constantly creep around and take swings at you whenever you sit down, so you would be wise to find things to do. Get some kind of hobby to occupy your free time.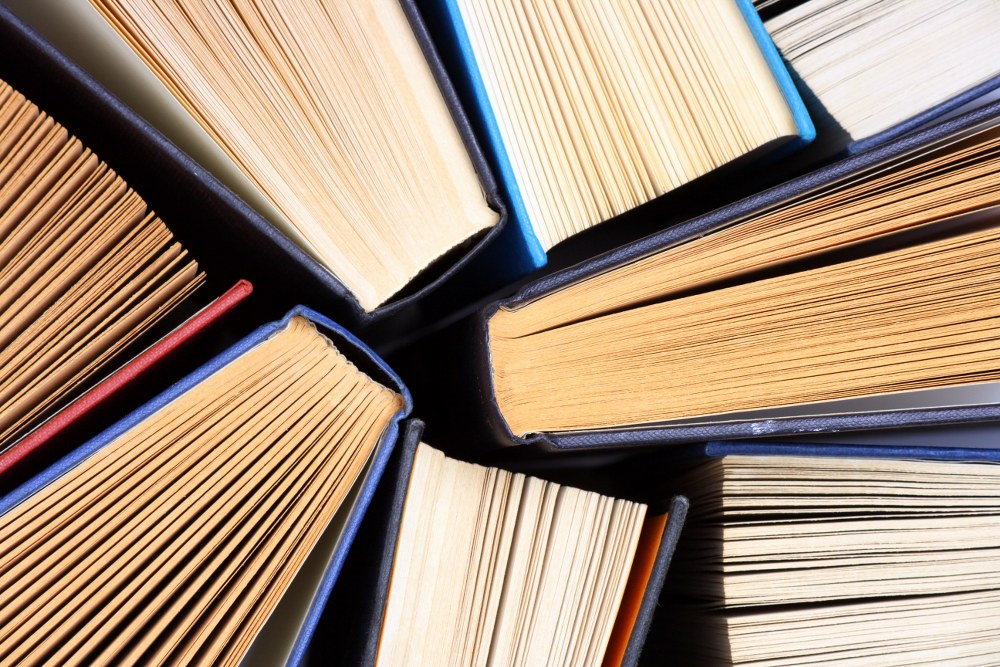 8. Equip yourself with good books.
You will soon learn the value of books. They will be your best friend during the cold autumn days when rain pours outside and your wi-fi connection is not strong enough to entertain yourself over the internet. Reading next to the fireplace will redefine the meaning of relaxation.
9. Have guests over.
Invite the neighbours over. Have a gathering, talk about latest events, about sports, about things you could do together. Make friends among the country folk and make plans to occupy the time.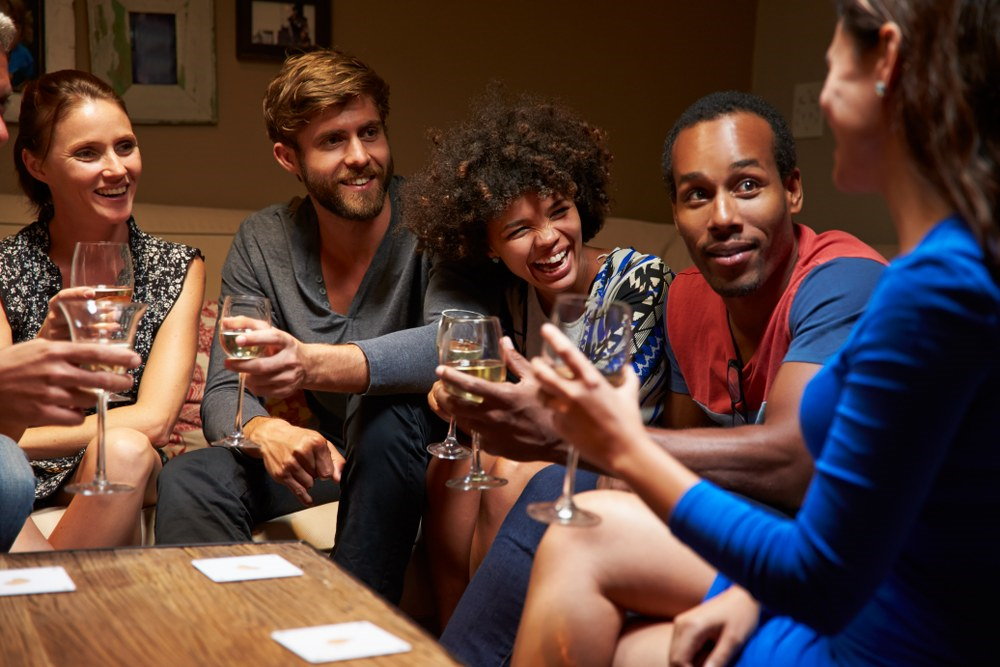 10. Learn about fishing.
And the best way to take care of all that free time is to enjoy some nice, relaxing time spent fishing. This incorporates rest as you mostly have to sit calmly, holding a fishing pole, in wait of dinner to arrive. And you can bring a book to combine two pleasurable activities in one.
After the removal van gets to your new home in the country, you don't need to feel intimidated by the sheer vastness that will meet you. Moving to the countryside is like giving a new life to your imagination. All that you see, all the free space is just an empty canvass on which to paint the picture of your upcoming life.