Seven Student Moving Tips That Will Make Your Life Easier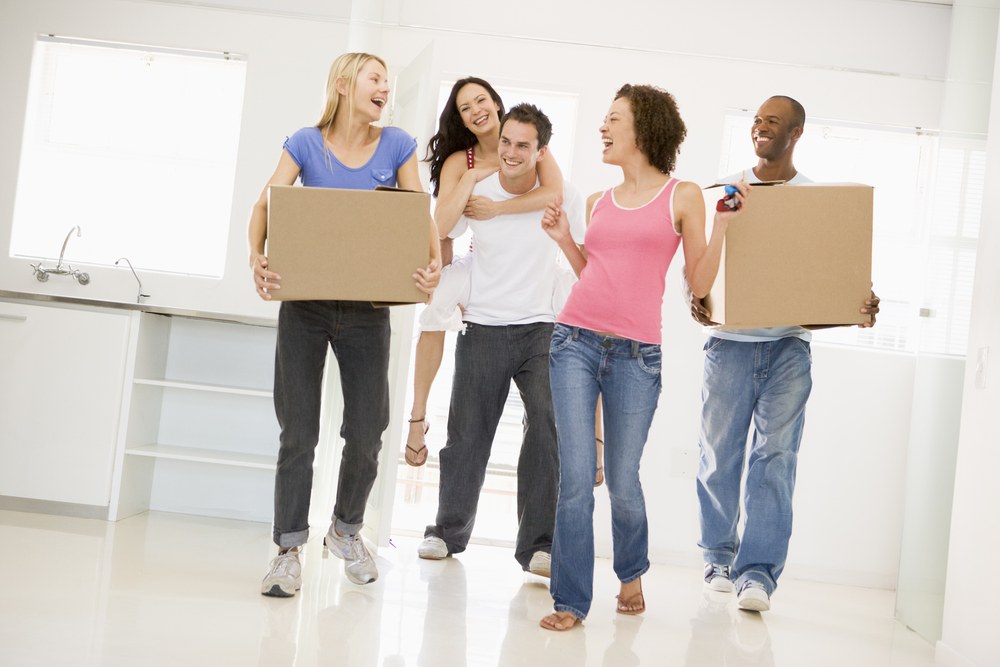 For most students this will be the first time they are moving home, and not surprisingly they often don't do it in the most efficient way, simply because they've never done it before. So to help avoid the common pitfalls associated with moving house, we share our seven top tips on how to make it super simple to make your life easier.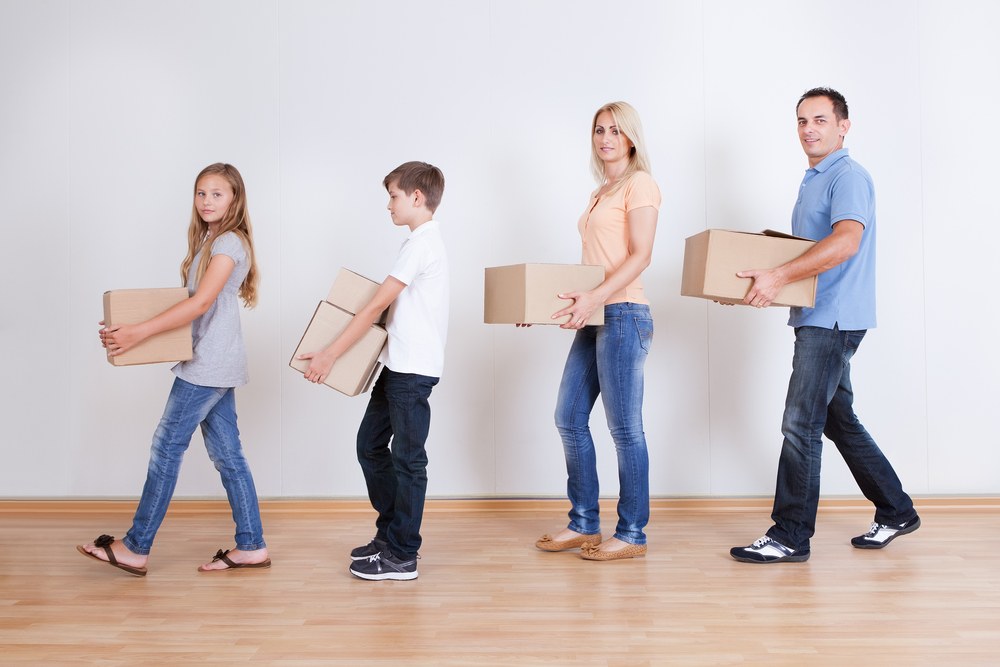 1. Get someone to help

This is the top tip for anyone relocating, and it doesn't matter if that 'someone' is a professional removal company, a friend or family member, but whoever it is their help will be essential. House moves are not easy, and take a lot of effort. By having someone around to help, you are instantly making your life easier, especially if it's a professional removal service.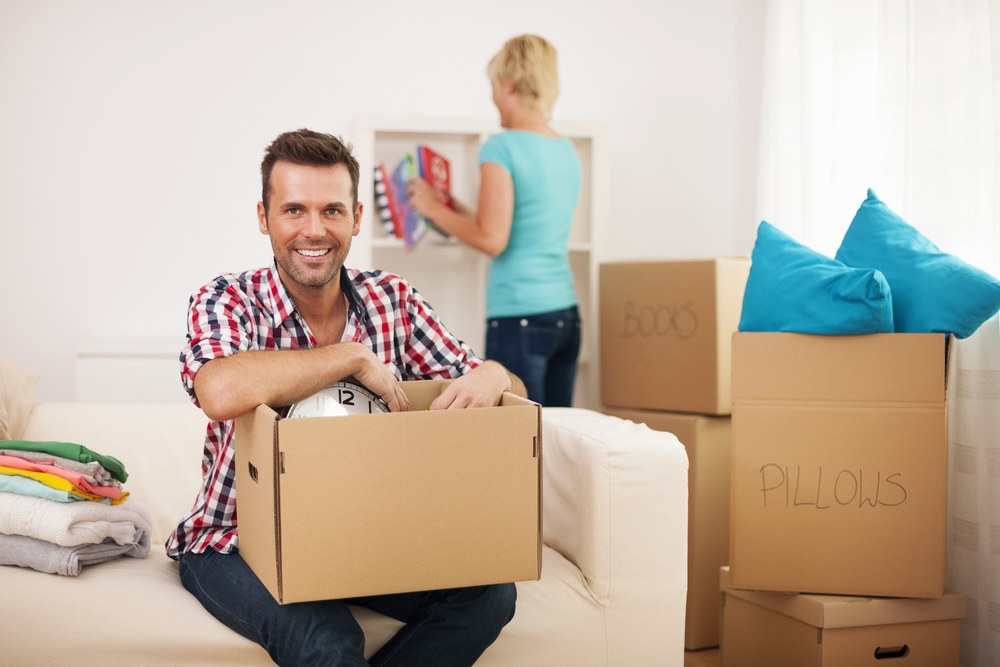 2. Start early

It can be tempting to leave it all until the last minute, but when it comes to moving, getting started as early as possible is essential. This is because it often takes a lot longer than people realise to actually get everything done, and if you leave it too long you just end up scrambling around stressed and frustrated because nothing is done. Take our advice, and start as early as you can, even if it's just deciding what to take or not, and packing a few small bits, when it comes to moving day you'll be a lot more relaxed.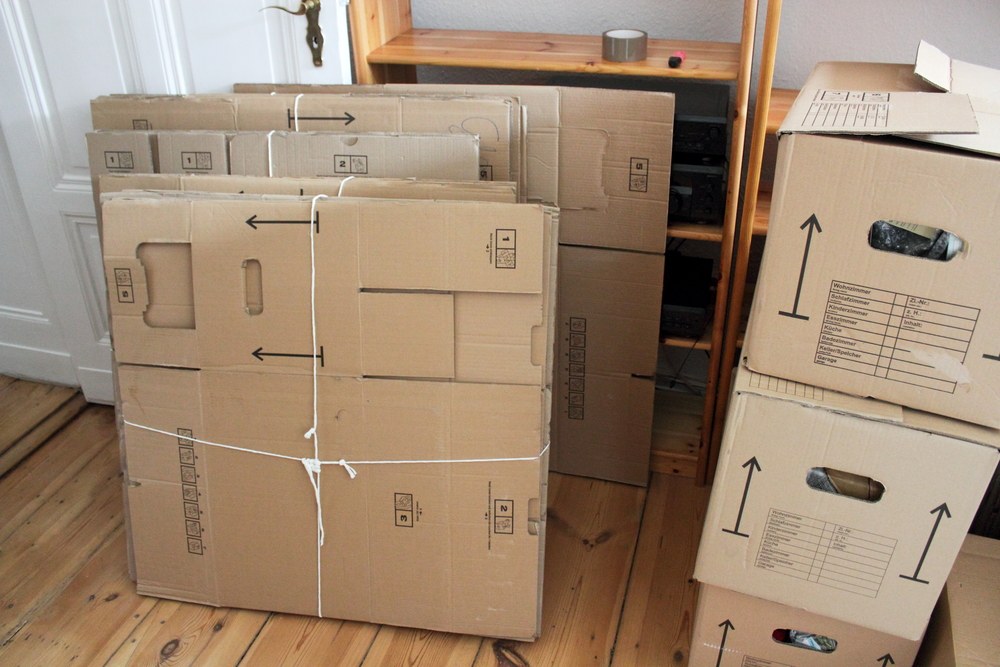 3. Pack in a logical way

Often, because we've left it until the last minute, we'll end up just chucking anything and everything into whatever box is laying around. It makes sense at the time, but by the time you get to your new place you have no idea where anything is, and have to unpack every box just to find one thing. Avoid this scenario by packing in a logical way, whether that's by room, priority of item, alphabetically or anything else that makes sense to you.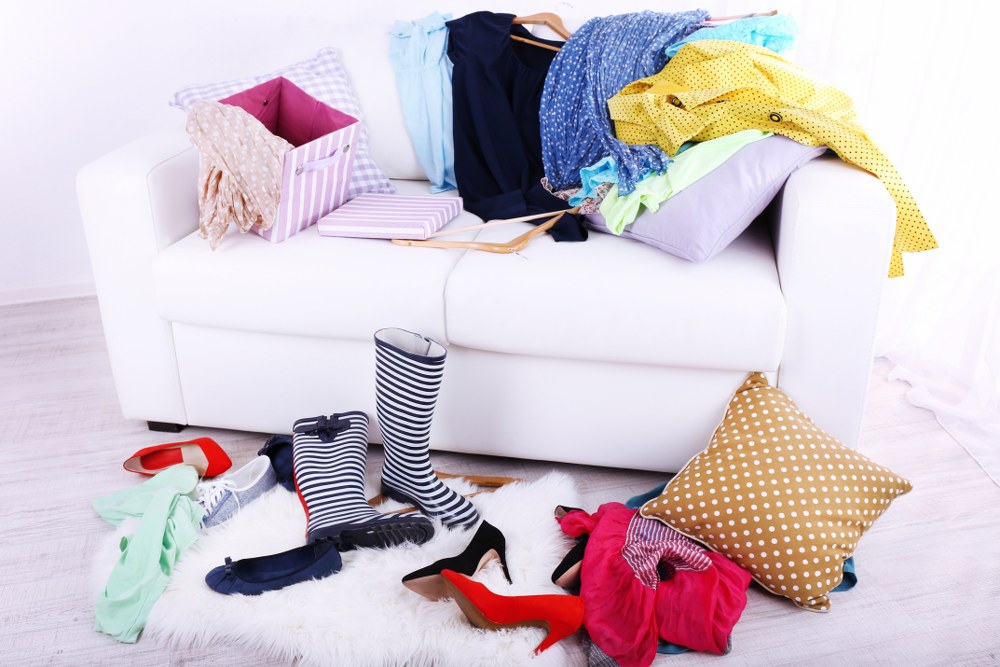 4. Be brutal when deciding what to take

You cannot take everything with you when moving to student accommodation, so don't even try. Be brutal when deciding what to bring, and anything you don't need either leave it at mum and dad's, put it in storage, or better yet, throw it out, so you don't ever have to worry about it again.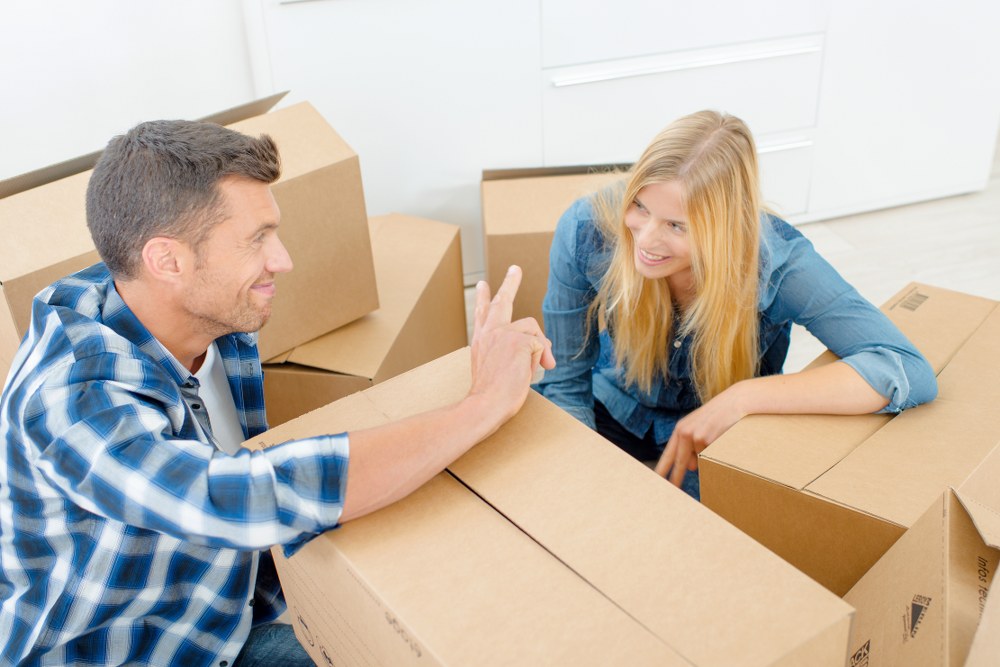 5. Do it in stages

Do your move in stages – stage one might be planning what to bring, stage two is gathering all your packing materials, stage three could be packing the non-essentials that you won't be using for a while, and stage four is the final pack. That's just a suggestion, but staging the workload will make it a lot easier, however you decide to do it.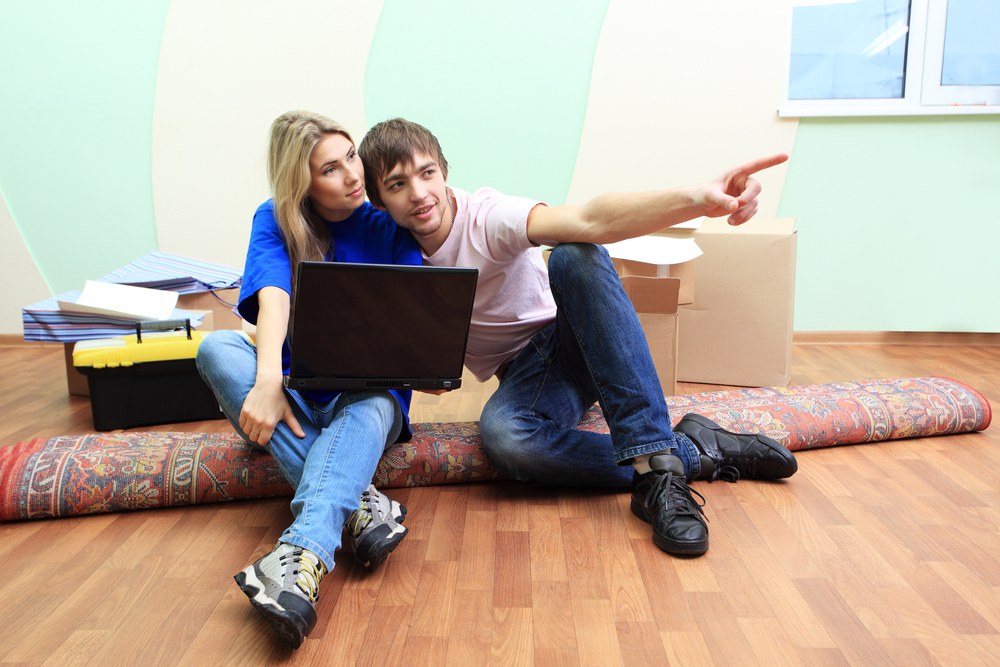 6. Get expert advice

Even if you can't afford to hire a removal service for the actual work, don't be afraid to get the advice of the experts. These days a lot of movers have blogs and social media pages where you can ask for their advice, and get their input, so it's worth looking around.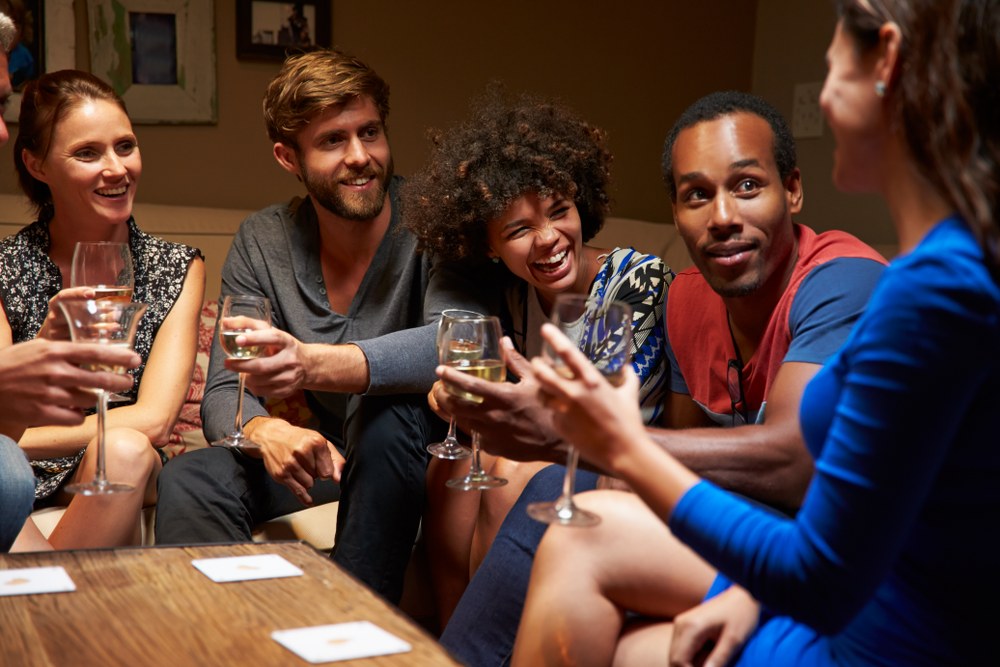 7. Make it fun

It can seem like a huge mission when you have to move house for the first time, so try and inject some fun into it where you can. Invite friends over to have a 'keep or throw' party, make it a game to see how much you can pack in an hour, and don't forget to treat yourself afterwards for your hard work. It will make the whole process so much more palatable, meaning you'll also get much more done.