Relocating This Summer? Make Moving a Breeze!
Moving house does not have to be a hard process. You can do it easily at any time, especially during summer. Summer is the one time where the only thing you have to fear is sweating. You don't have bad weather to get in your way, nor the rush that spring and autumn seasons get. During summer most moving companies are actually quite free for relocations since all the families that would otherwise task them with something are on their vacations. That is a huge plus as it does not limit your choices of man and van options and you can take your pick. Along with that, here are some tips that you can use for your relocation: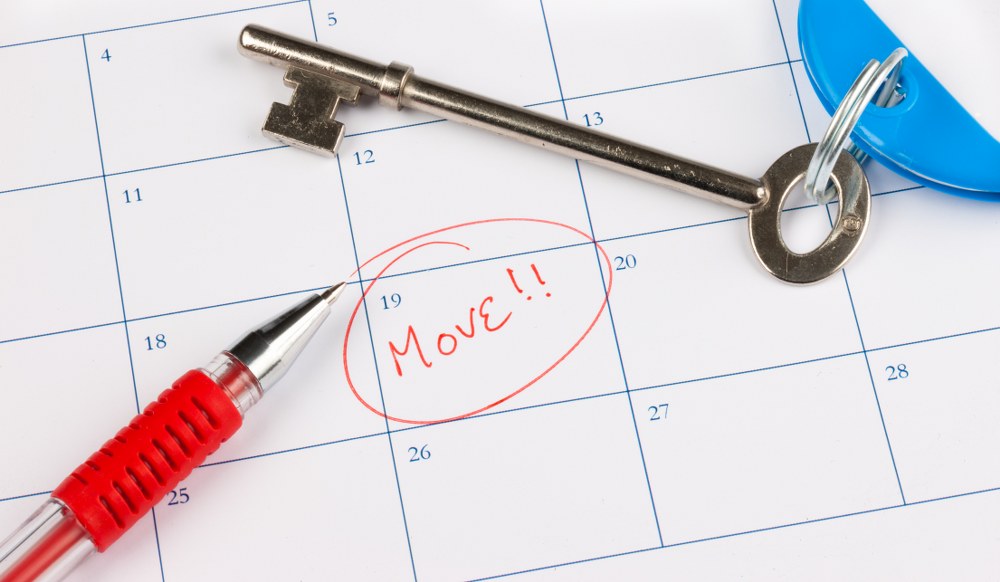 • Plan ahead. Don't take it easy just because the season is moving-friendly. Moving home still requires planning and hard work and if you don't adhere to that, you will have difficulties you will want to avoid.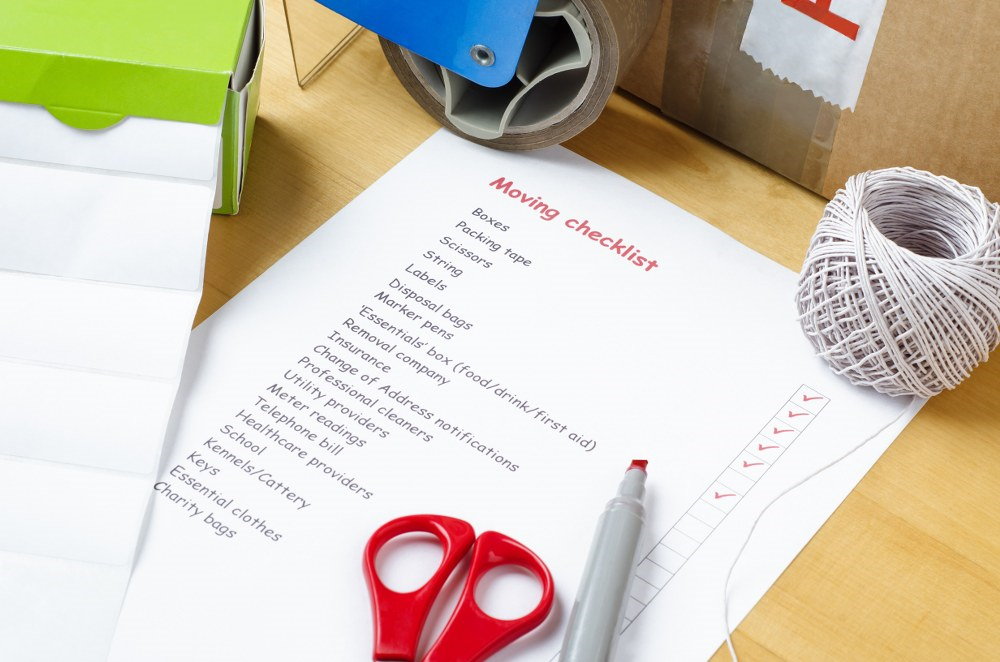 • Make the moving checklist. The best way to plan is to outline the entire move and see how it will all go down on paper and later in action. It is a simple list which you should follow to make the most out of your preparation.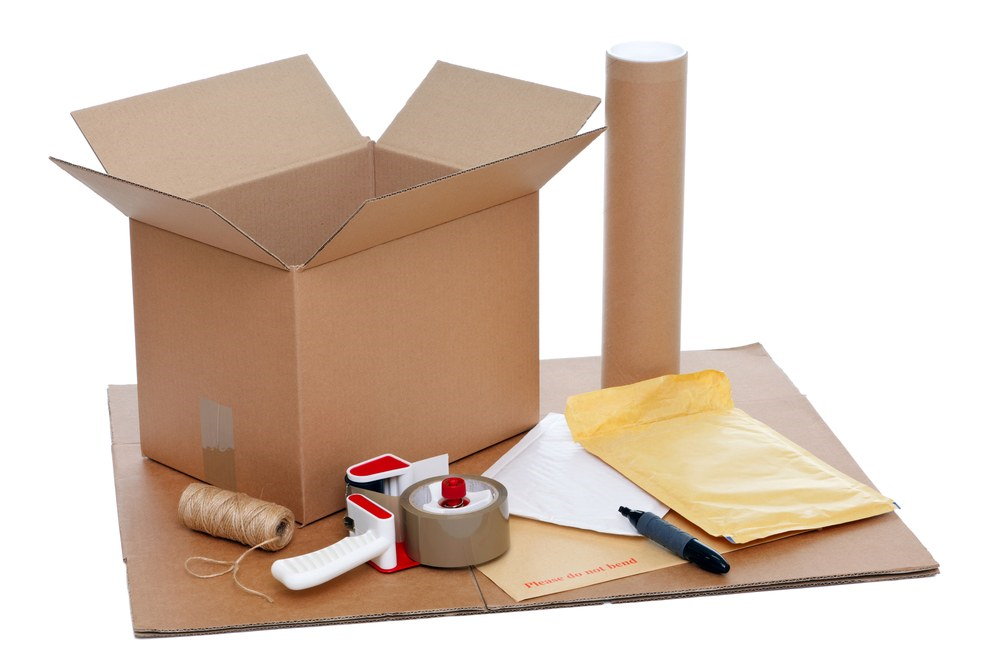 • Pack light, pack tight. Make use of many smaller boxes rather than fewer and heavier. The less you sweat in the scorching heat, the better the move will pass. And the mover from the man with van will be grateful for it as well.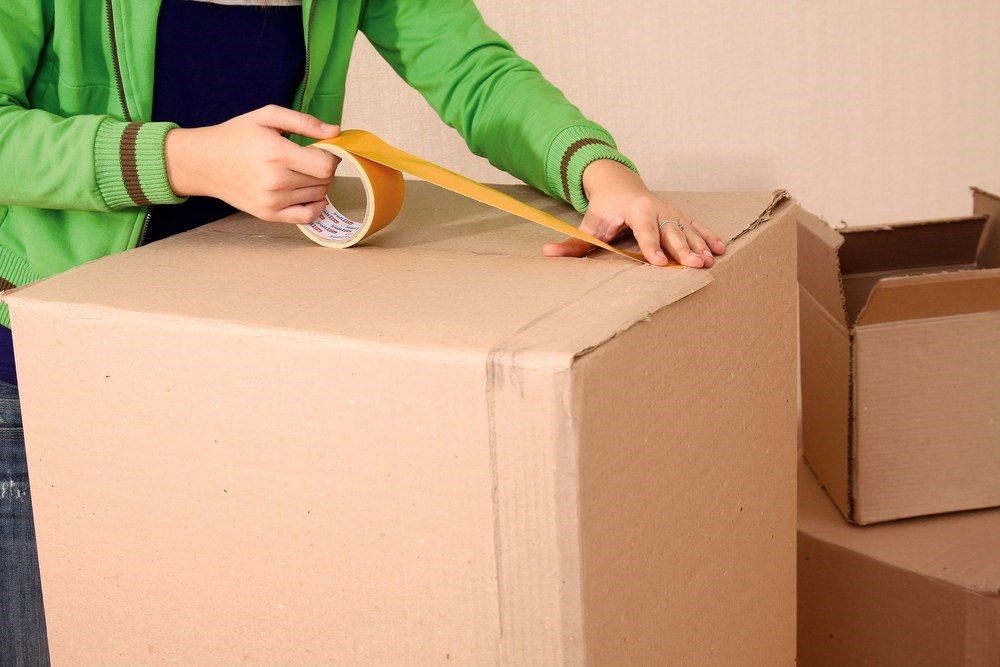 • Take care with the packing. A mistake many people make is that they pack inappropriately. With the humid temperatures, a lot of things may sweat out and leave a moist box of belongings. So careful with your leathers and candles.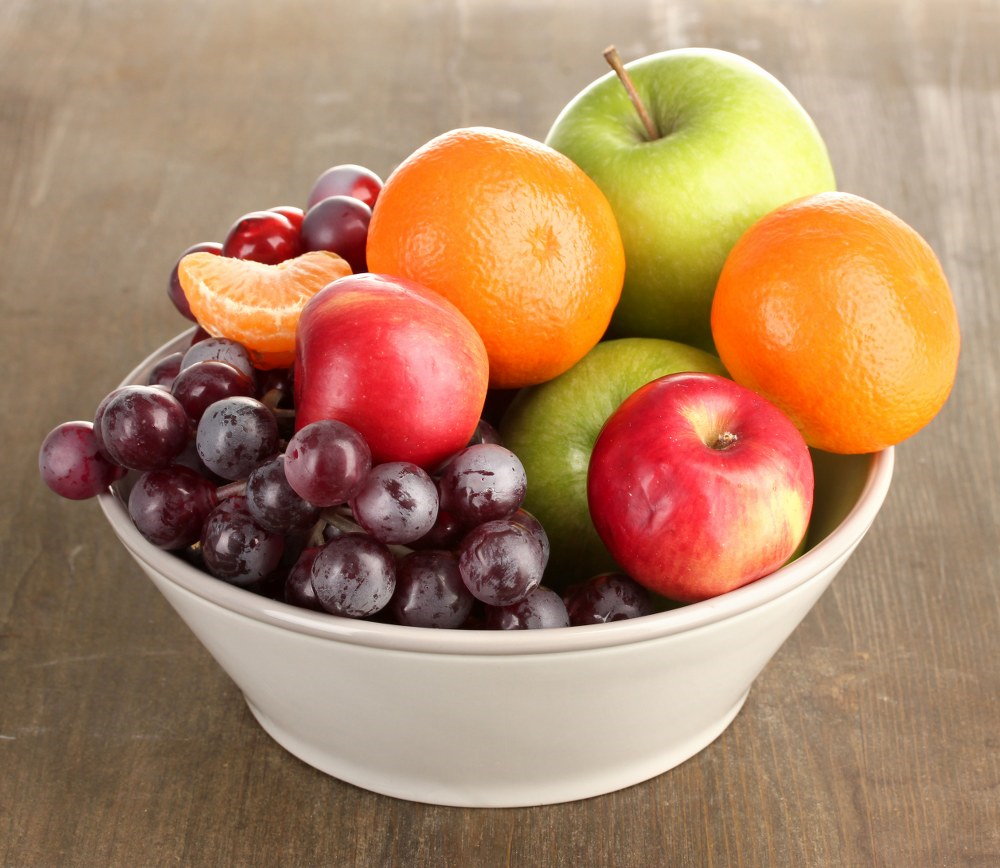 • Don't pack consumables. Foods, cleaning supplies and the rest – they have no place in the boxes. They all take space, they all might go bad because of the humid air. You can restock yourself once the move is complete and you have the time. This is not that time.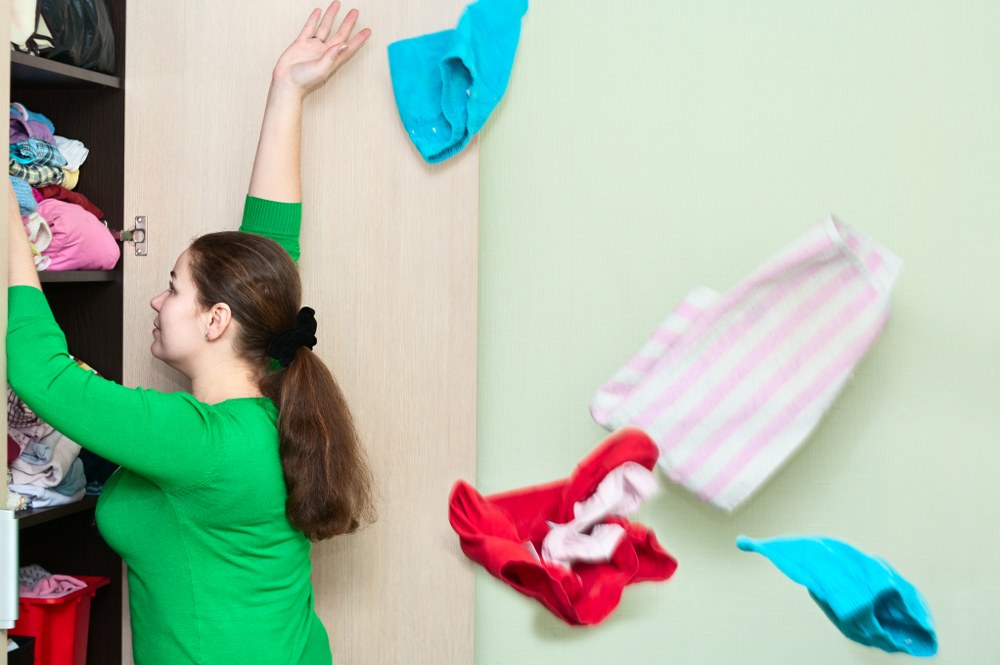 • Dress the part. It is redundant to say, but summer is hot and you have to dress appropriately. However work you have, use lighter and whiter clothes that will not sweat you too much.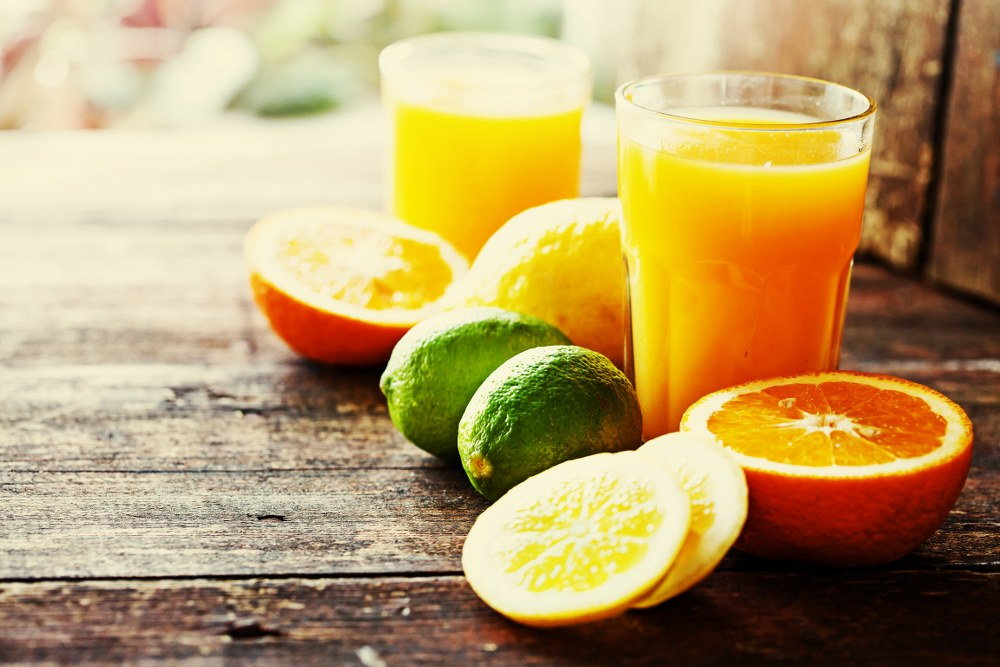 • Hydrate yourself frequently. The sun can do a number of tricks on your organism, and the worst of them is physically drying you out. Always keep a bottle of water around and make sure you don't wither away while doing the relocation.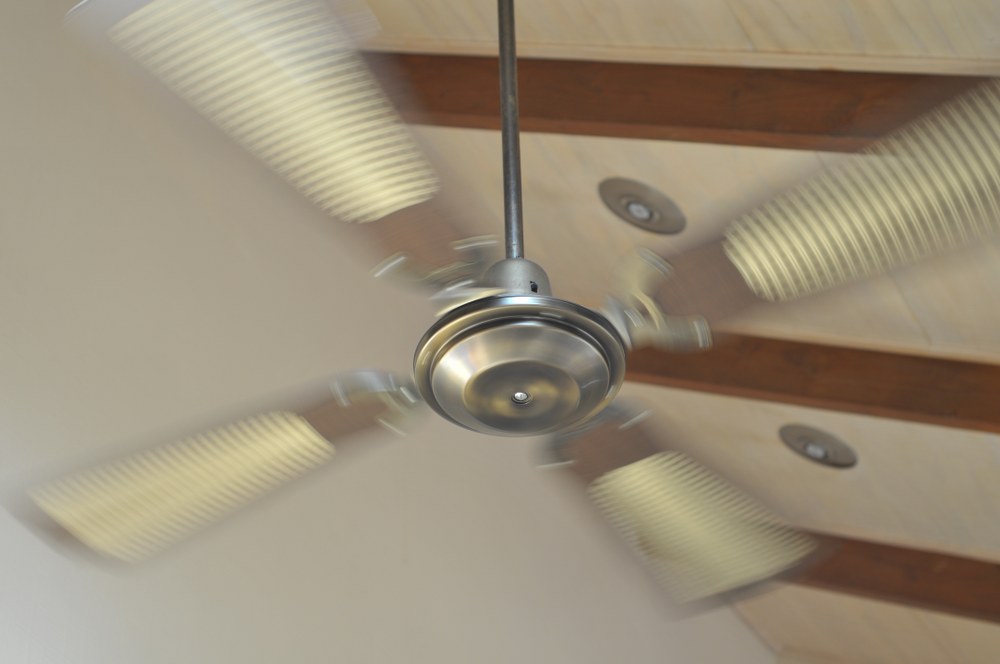 • Keep the air conditioning on. Just because you are moving house does not mean you have to turn off the power just yet. Keep the flat or house cool so that you can take proper breaks in a nice and cool place and not looking for shades to hide in.
• Don't rush. And whatever you do, don't try to rush the process. With these temperatures, both you and the house movers will be hot as it is, there is no need for further stressing out and turning the move into a race with time. Pick to move during days when you are not stressed for time and don't try to speed up the process – the less you sweat about the relocation, both mentally and physically, the better you'll thrive.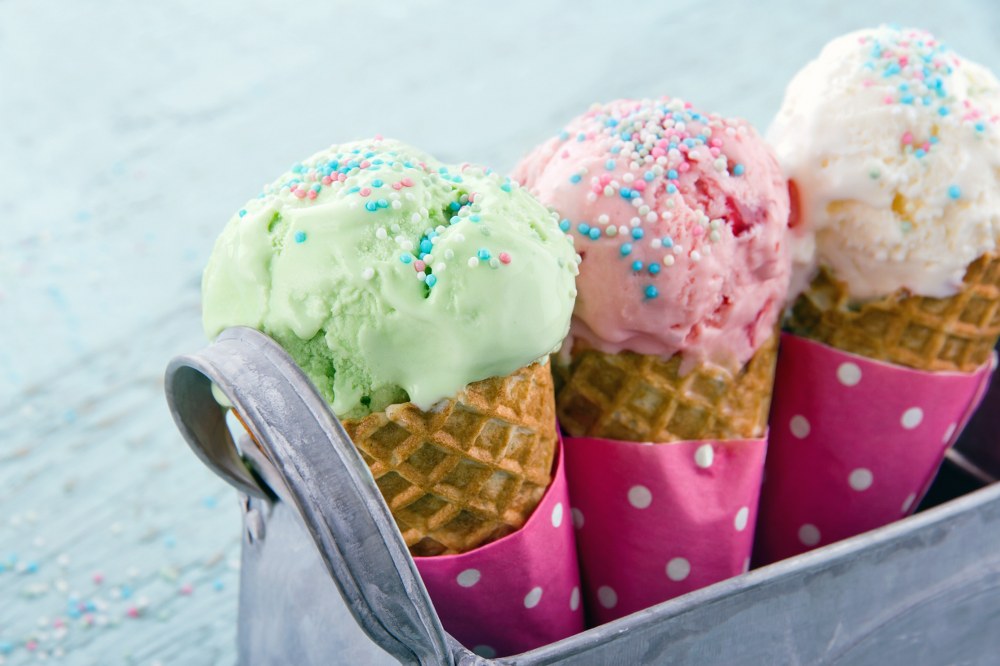 Follow these tips and you will make your summer move a breeze. Everything can be made easier with a little through process behind it. Be just as practical as you are creative and you will not have a problem with organising the move. And along with the right removal company, you can make moving so much easier. Use your brains as well as your imagination as see just how easy it all can be. And don't forget to treat yourself afterwards.