Moving to the Capital: The London Survival Guide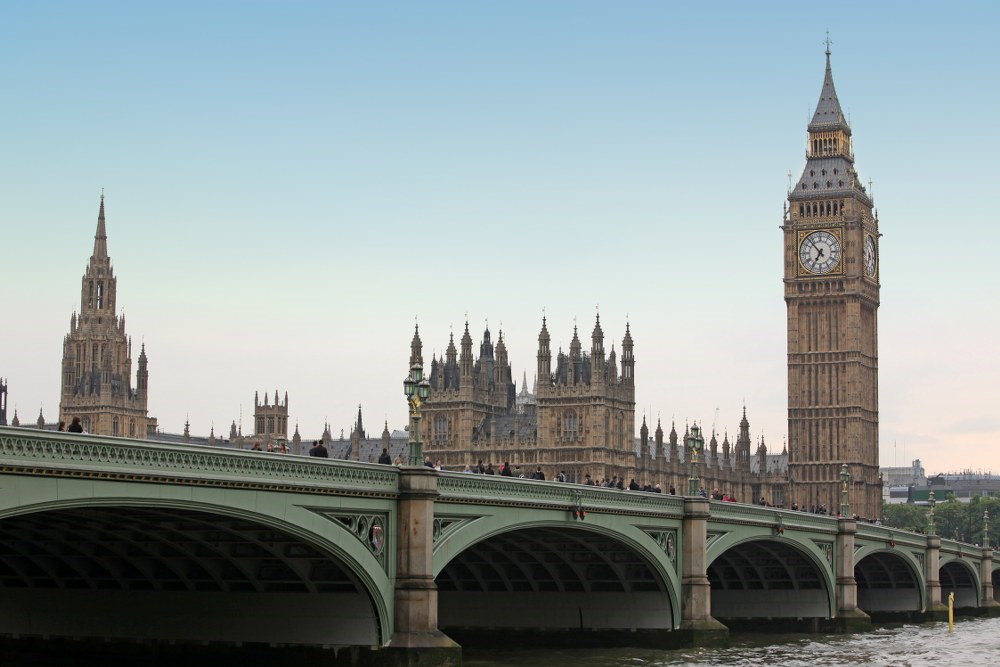 Time for the relocation to London. The moving company's team is waiting at your door, the removal van is full and it is time to confirm the new address and depart. But what then? What happens when you reach London and get ready to start your new life there? Well, it is time to learn. You need to be aware of everything that awaits you in the preparation of becoming a real London citizen. Once you are done with the house movers, you should focus your attention on the following factors.
First Days of Preparation
Time to know your neighbourhood and prepare yourself for the adaptation as a Londoner. First go around the neighbourhood and learn all about it. What kind of lifestyle will you be facing? Where is the local cafe? Where is the diner around the corner? Learn the little things as after a while they will bring you the most joy. After you are familiar with your surroundings, it is time to start making preparations to browse the wider scenery. Make a bank account if you don't have one and get a credit or debit card. Get a phone card with the company that offers the best deal. Simple enough so far, right?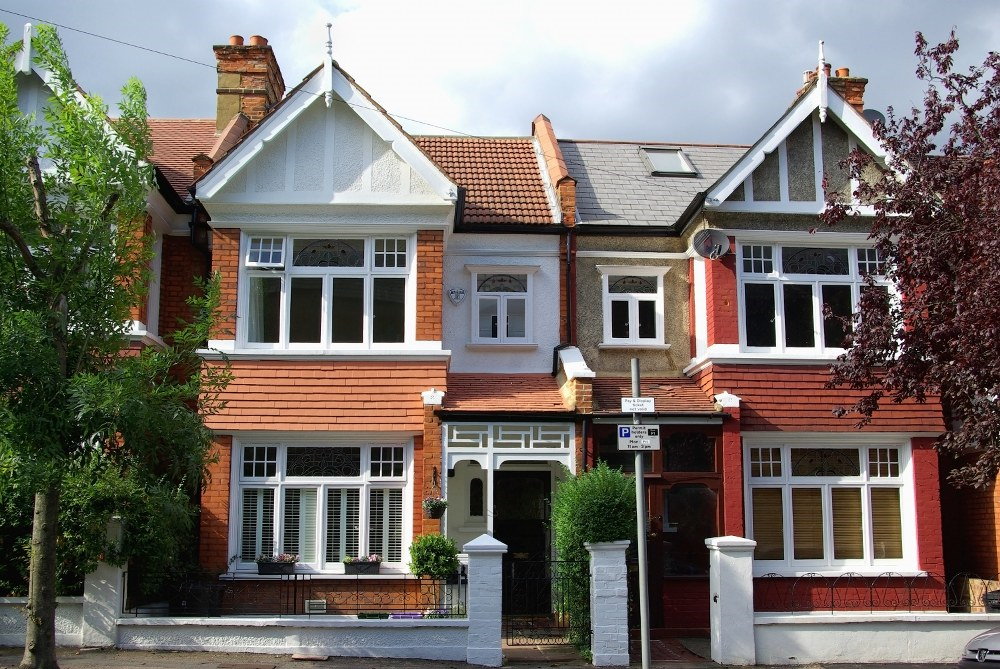 Learn the Transport
Living in London will mean a lot of moving about. While in many cases you might be at a walking distance to any place you might need (local supermarket, your job, the bank), you will need to learn about the transport network and get used to it if you are to travel around the city. It is quite a large city, so walking from one side of London to the other will be highly unlikely. Introduce yourself to the London Underground, the railway stations, the bus stations and the cabs. After a few rides along the tube you will know a much easier way to travel around and even if you are commuting, it will be a much easier task.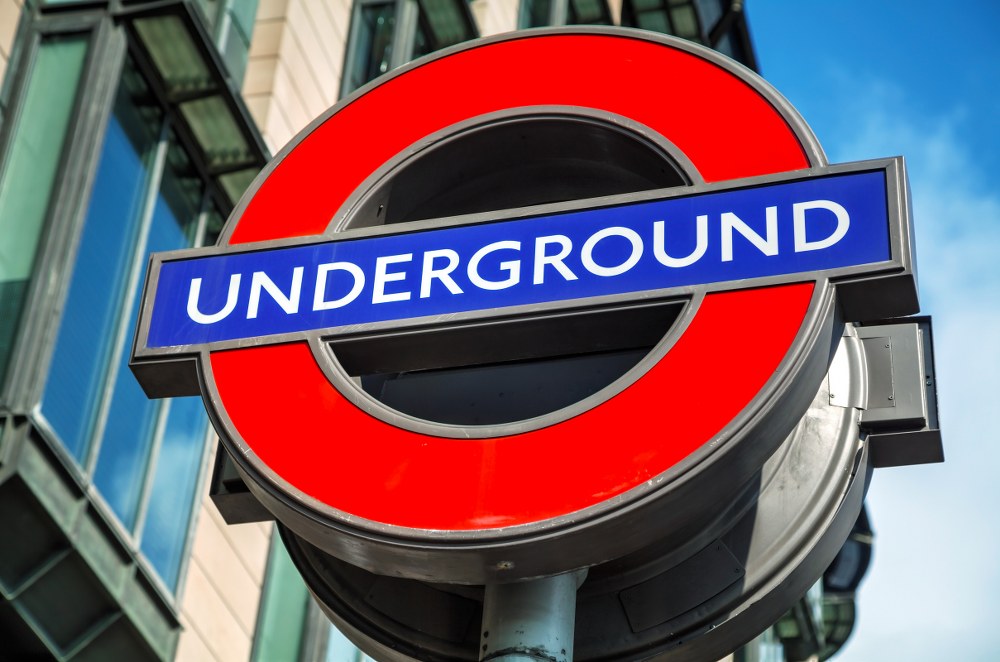 Get the Apps
Many services in London now have appropriate apps which you can use to make living much easier. Waiting for the tube, or you want to have some information about a train? Download the London Tube Map to get that information. Or use the City Mapper to get a clear picture of your surroundings and how to reach any location you are going to. TV and radio stations have apps for news and entertainment, and there are apps for meeting people using the same app near you as well. The digital era will make your life as a Londoner much easier.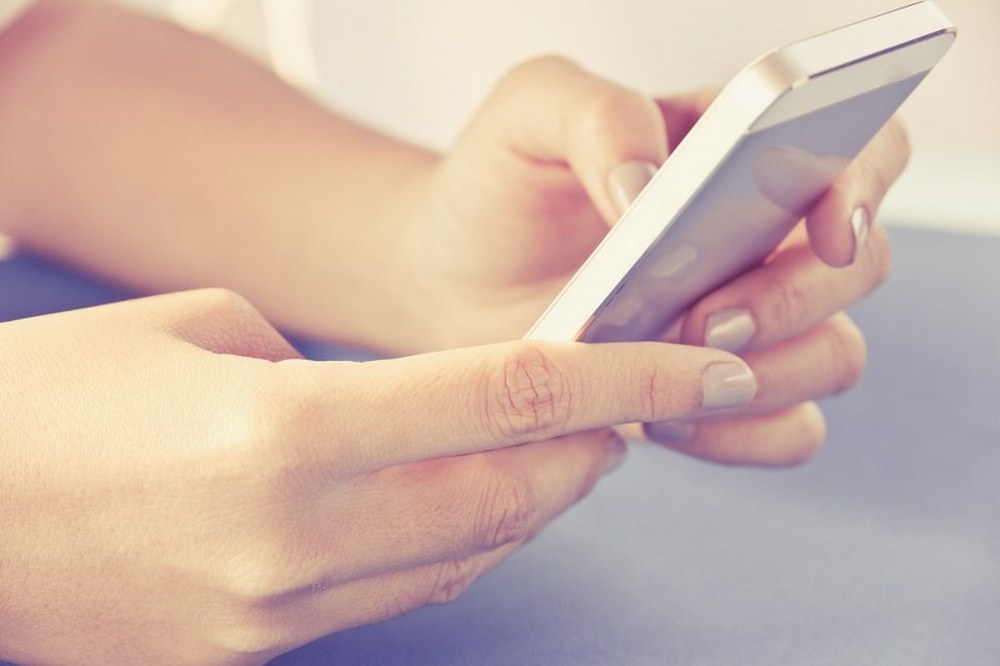 Find the Shops
Go around and see what the markets offer. See what shops you can find near you, and see where the big chains are. Find the local Nando's and the IKEA store. Find all big and small relevant to you and your lifestyle shops that will be of use.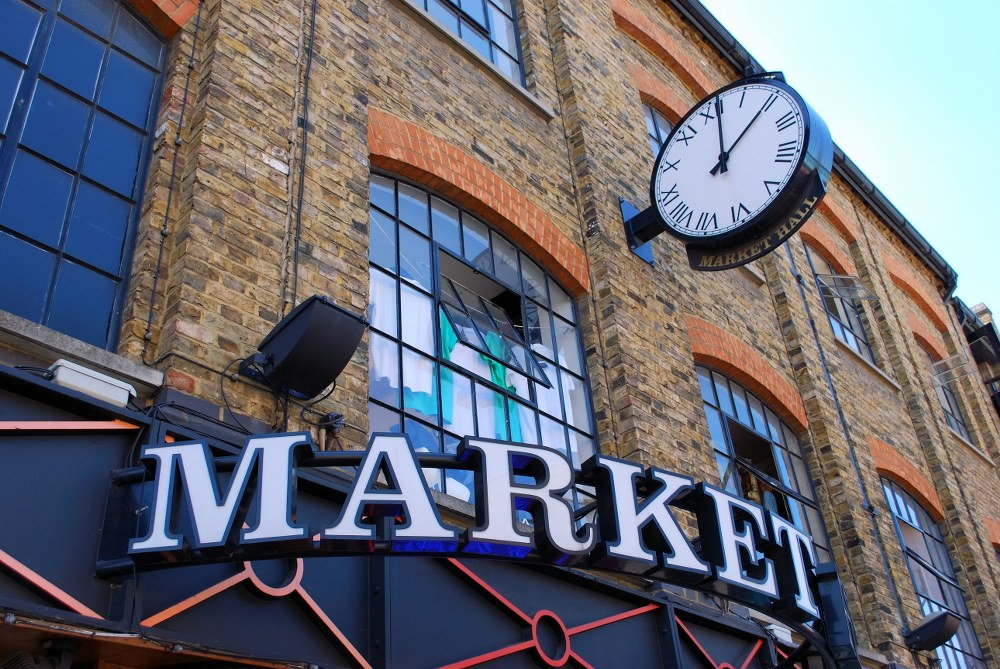 See the Clinic
Nobody is insured against diseases. You might need to see a doctor someday and you will need to see where you can find that doctor. Find the local clinic – just in case, if anything.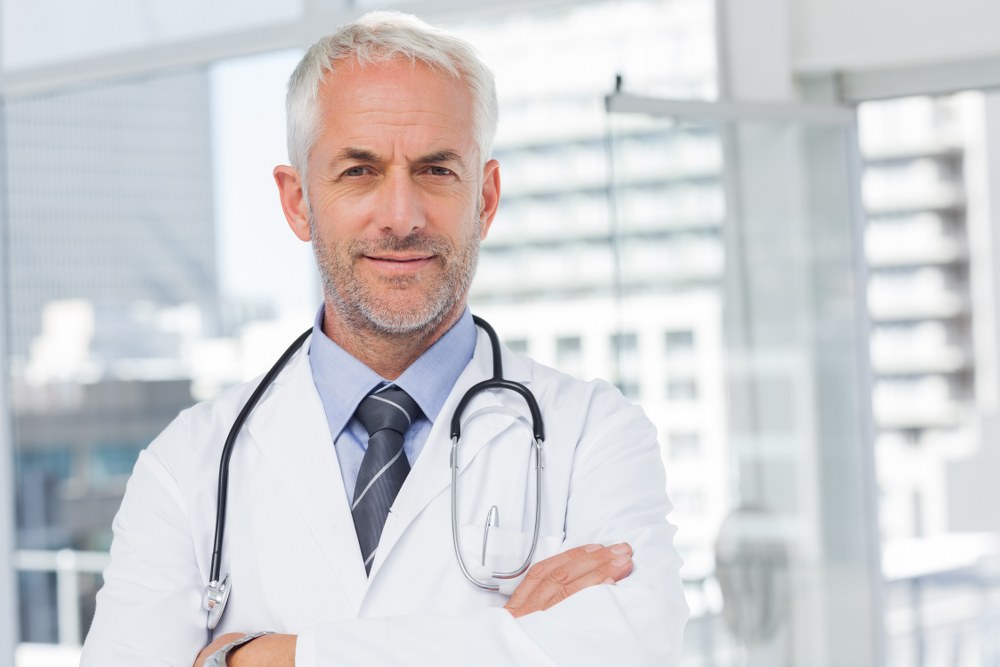 Make Friends
And, of course, your number one priority after settling down will be to find your social group. Find friends with whom you can enjoy your free time. You will achieve more when in a group, and friends familiar with the city will make your spending time there much easier.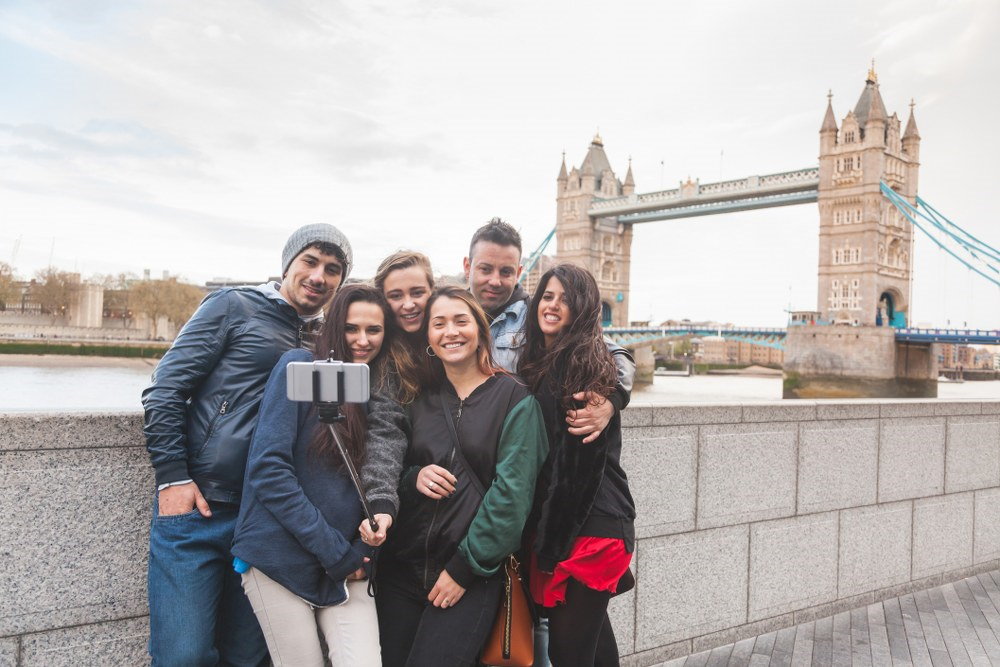 This is your survival guide to London. Start following it after moving house and enjoy your time in the big city as soon as you see the moving van off. Step by step, you will find your place in London and enjoying your time there will just be a part of everyday life. Until then, simply learn about the city using these steps.